Bespoke natural stone fireplaces
A natural stone fireplace can define the entire demeanour of a room. Whether your style is contemporary or traditional, with the vast range of materials and designs available we can support you in designing a look and feel that means it's truly yours.  Let us help you to make the right choice and whether Marble, Granite Portland or Bath Stone, our expert service will guide you on the journey from ideas through to design and specification to installation and aftercare.
Whether you'd like a made-to-measure fire surround or a statement piece for a fully refurbished interior, our stonemasons ensure carefully crafted details such as edge type, proportions and its interface with the surrounding room combine to create an accurate beautifully detailed installation.
Call us today for advice or book a visit to our showroom at Wallingford, Oxfordshire. Our fireplaces are made locally and with our ability to source stone worldwide, we can also provide options you may not have considered, as well as ensuring sure your decision is backed up with practical advice for choosing the right stone for the right use, in the right setting.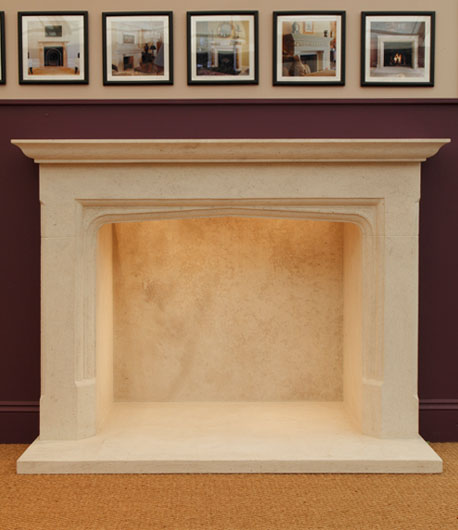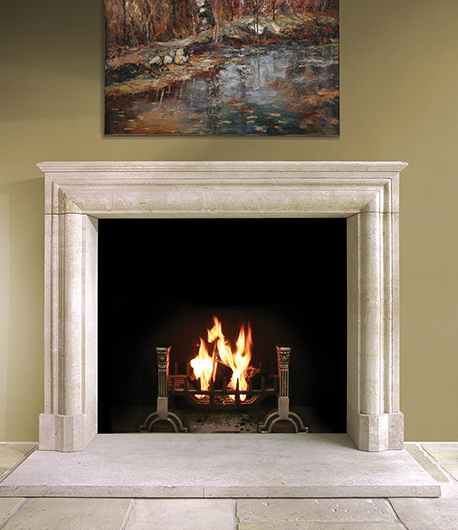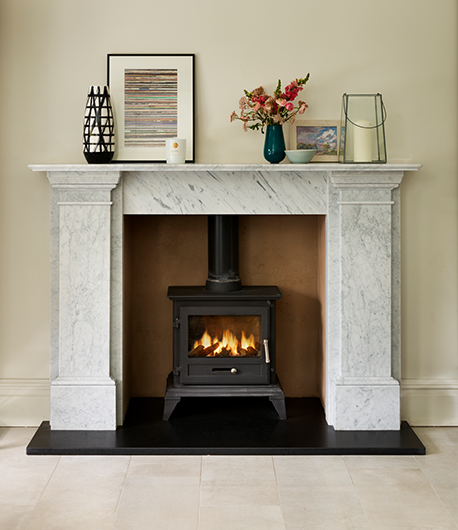 We offer a full templating, fabrication and installation service for all our bespoke fireplaces. Contact us now to discuss your needs - from full design and fit-out to supply only.
Make contact here
Call us today or send us a message to speak to an expert. We will be able to help you choose the right stone for your project and make sure it is cut, delivered and fitted in line with the rest of your interiors project. For a truly bespoke finish, call us to begin the consultation and book a visit to our workshops and showroom.
About Us
AF Jones have been creating beautiful stone interiors since 1858 and with over 160 years of expertise in refining our products and service, we understand the importance of perfection.
Our team of skilled masons, designers and project managers at our state-of-the-art workshop in Wallingford, Oxfordshire ensure every detail and finish is up to the highest standard we set ourselves. Our knowledge and experience makes us the go-to experts for bespoke stone kitchen worktops and from idea to installation and on to after-care, we work with you to make the finish yours.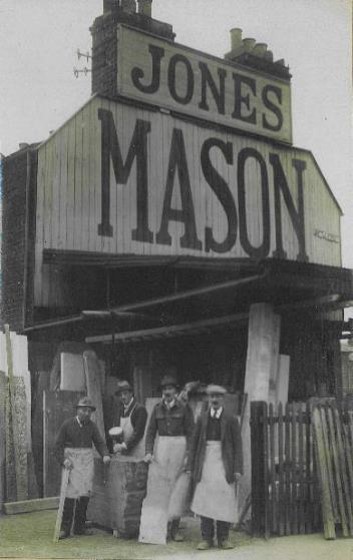 Take the first step and make it yours: call us today or drop us a line here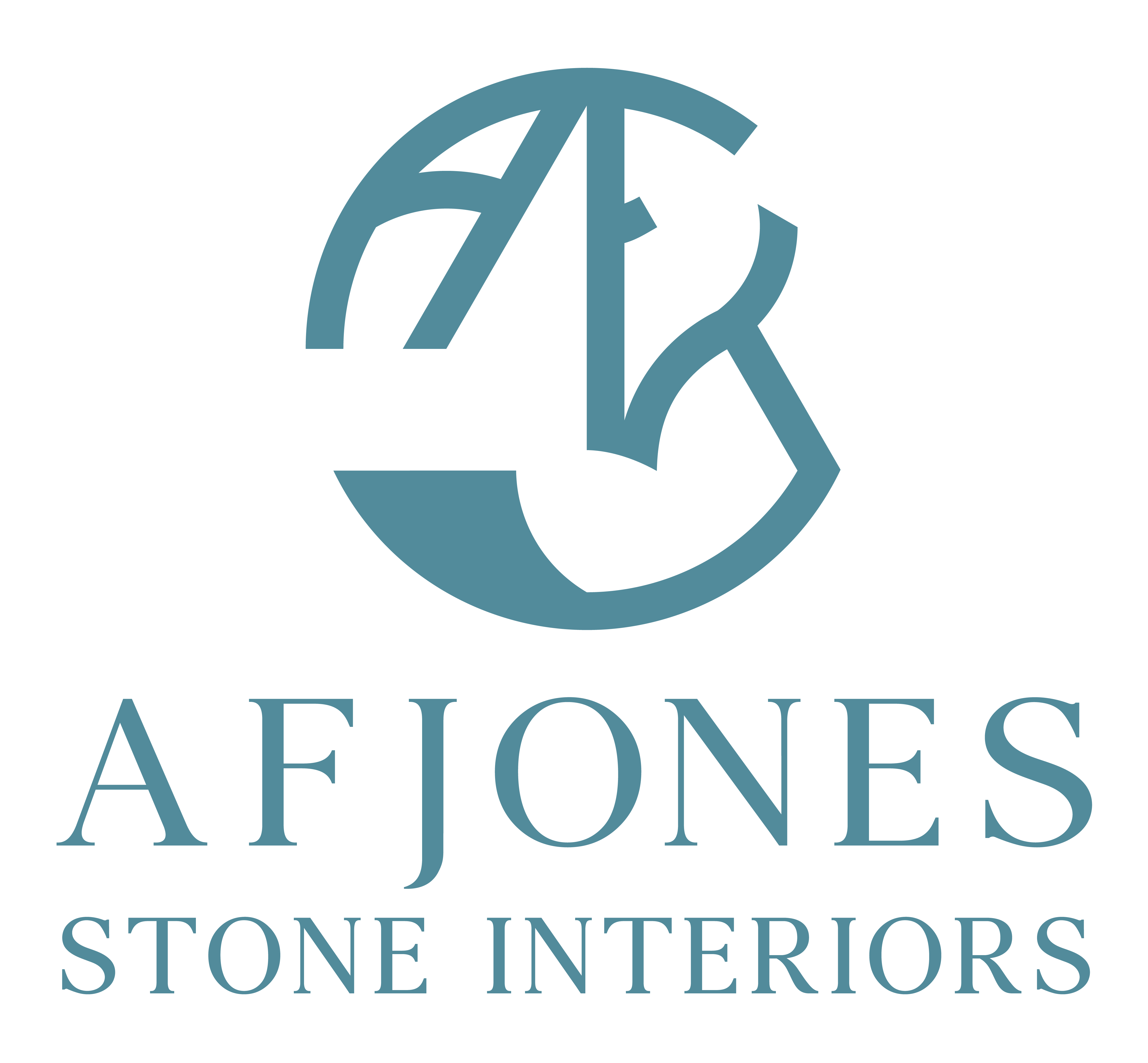 Make it Yours
____________________________________