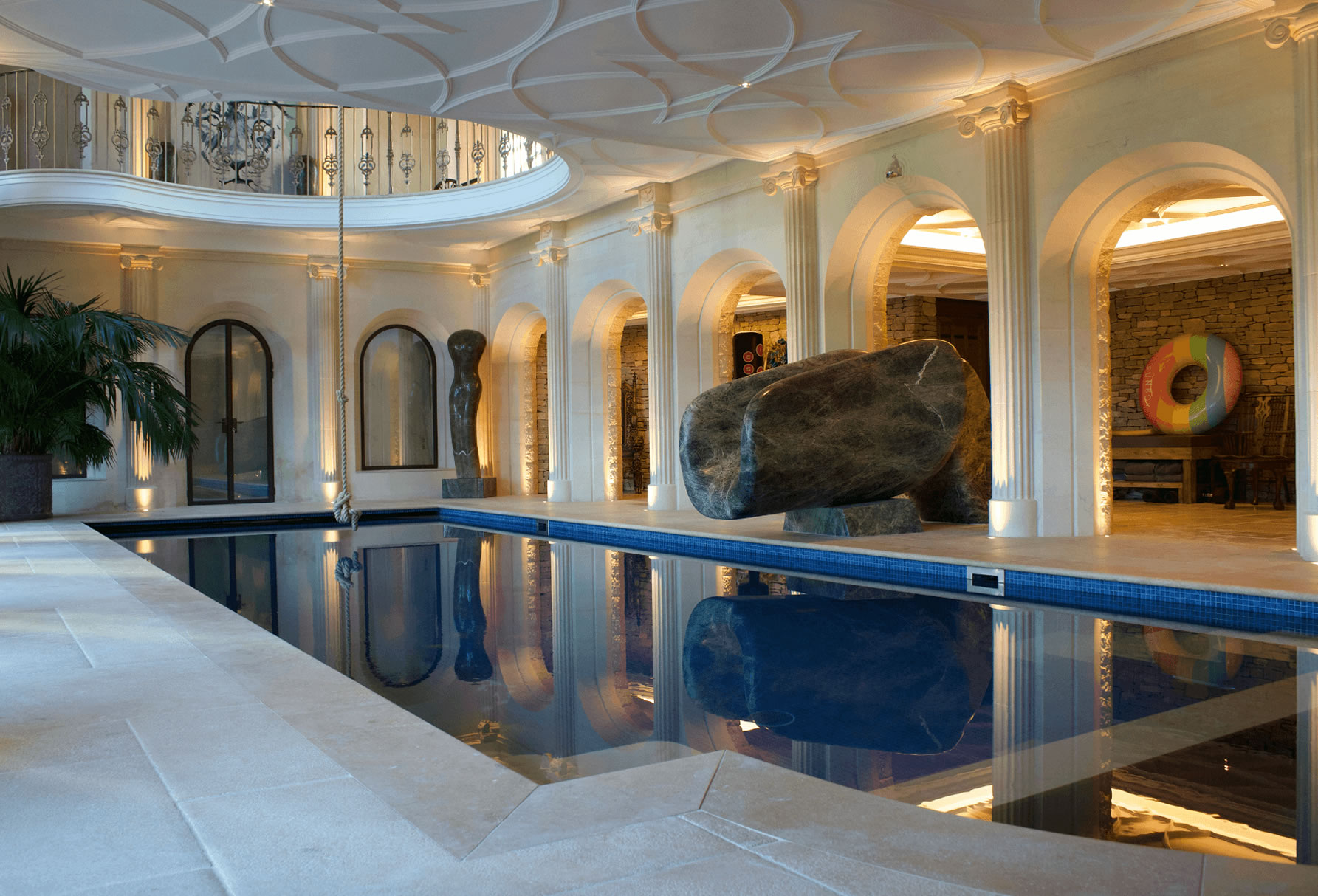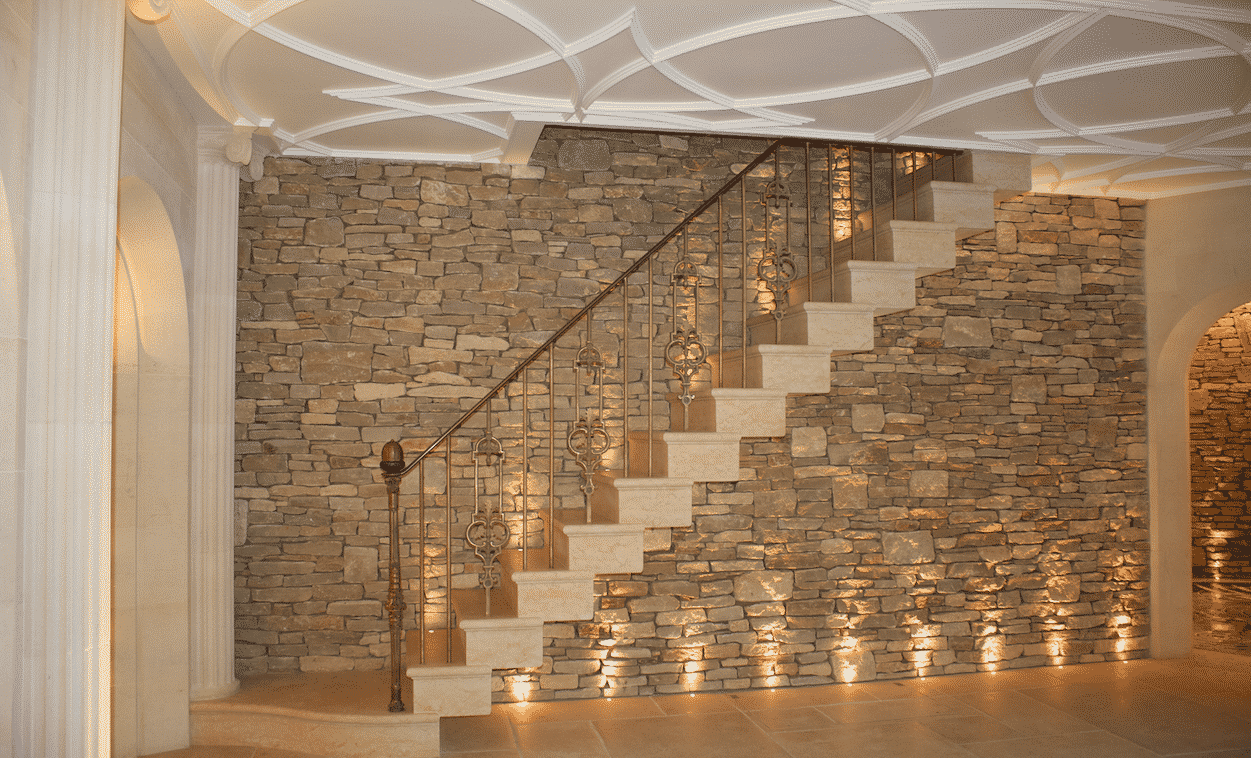 If you or your team wish to know more about stone and its use in interiors and construction please register with us for a CPD session. We are now taking bookings.
One of our experienced team will be able to enlighten you on the use of natural stone – whether your interest is in flooring, fireplaces, bookmatched marble bathrooms, or any other use. We can brief you on the latest production and installation techniques to add an edge to your project and to ensure it has the optimum look.
If there is any area of specific interest to you please let us know and we are happy to prepare a tailored session. Please fill in your details below and we will be in contact.
ADDRESS
A F Jones Stonemasons, Old Quarry works
Portway, Ipsden, OX10 6AF
Get in touch today to discuss your project or find out more information on how we can help you.