Thank-you.
One of our stone interiors consultants will get back to you shortly.
 Our featured projects will give you an idea of the scope and range of possibilities open to you when you come to AF Jones Stone Interiors for your worktop. With suppliers worldwide and fully qualified masons working with you to design and create the finish you want for your kitchen, let your imagination guide your first inspiration.
We look forward to speaking with you!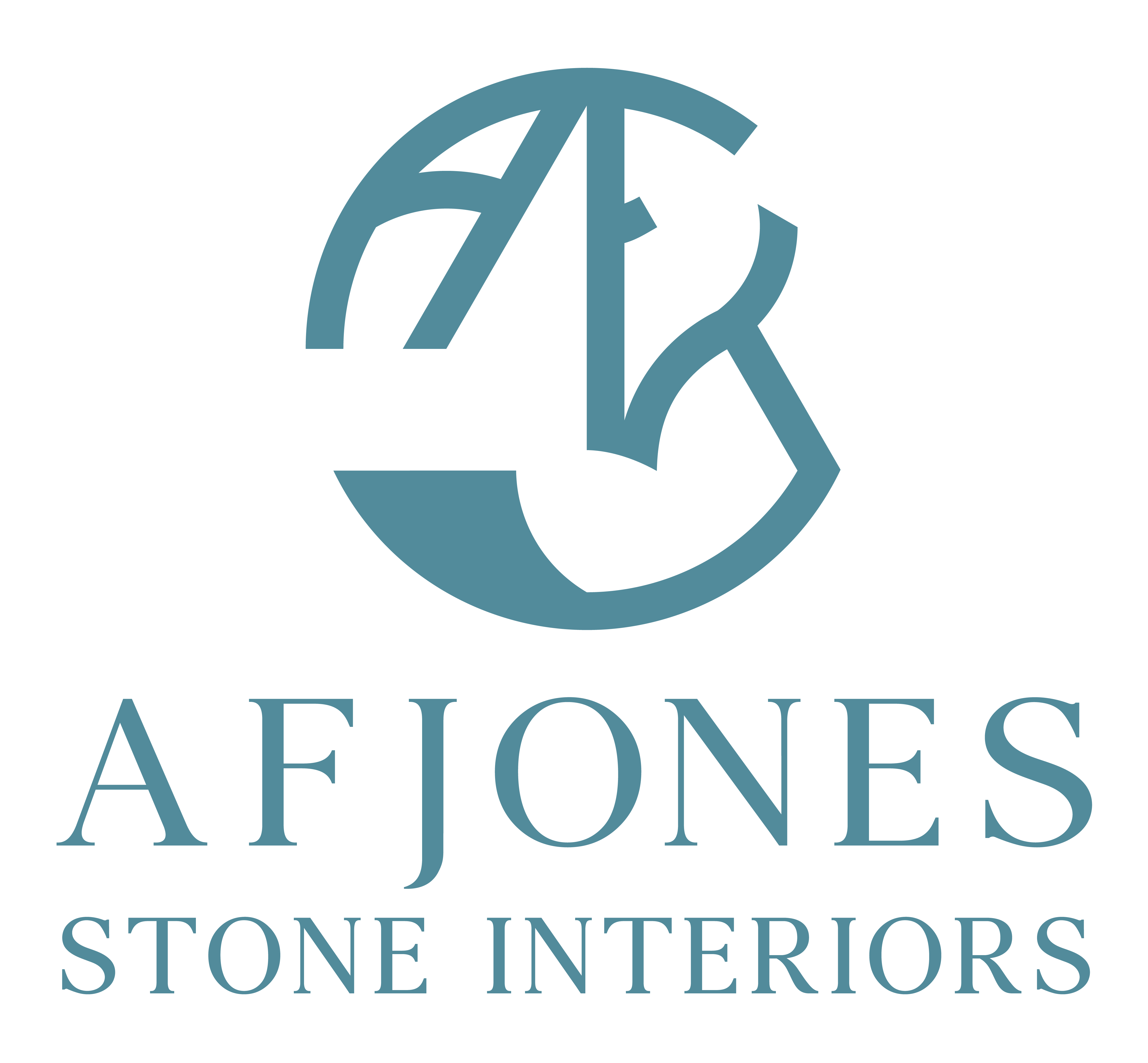 Make it Yours
____________________________________