WORK FOR ONE OF THE COUNTRY'S LEADING STONEMASONRY COMPAINES
Why Work For Us?
We are always on the lookout for quality staff across a range of roles. We are a professional family run business that takes pride in the quality of our work. We are sustainably growing and therefore looking for great candidates to join and enhance our knowledgeable & dynamic team. Our core values underpin everything we do: Attitude is everything, take ownership, teamwork & valuing our people. These bind us together to bring the quality, passion & innovation needed to succeed. We are excited to expand and welcome the right person to the team!
If you would like to apply for any of our current vacancies please CLICK HERE to email our Recruitment Manager Leanne.
Please include a copy of your CV and a covering email to why you would like to work for us.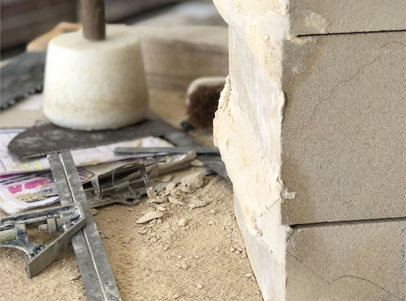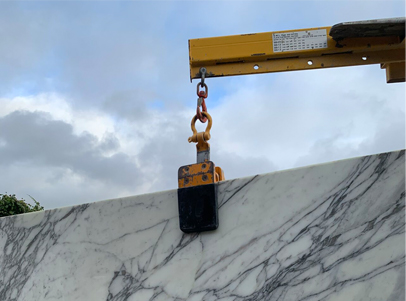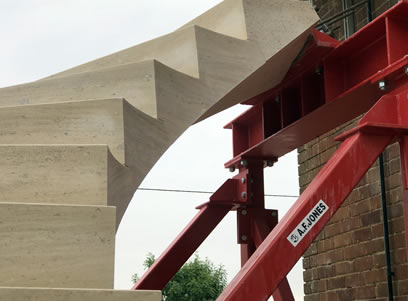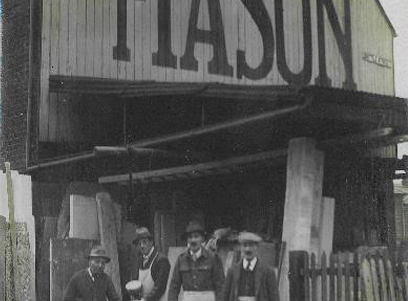 Stonemasonry Project Manager
Project Manager
April 2023
Position Summary
This is a senior level role in our growing & successful organisation with an expected salary range of £37k-£60k according to experience and candidate potential.
Our projects require management from inception, design & detailing, manufacture and site installation, in coordination with external professional project teams including Main Contractors, Architects, PQS and so forth, and our internal teams.
Our projects are often complex, diverse in nature, and the role will benefit from a good understanding of Stone/stone detailing & construction management.
We are renowned for expertise, craftsmanship and successful delivery of often complex & challenging Stonemasonry projects. We are passionate about our trade and the pursuit of excellence. From success & growth comes the opportunity for an experienced Project Manager to build on our reputation from over 160 years of trading.  This is an important role in exciting times.
Job Profile
Project managing the delivery of stonemasonry construction projects, from point of order to final built outcome. Projects are in 3 main sectors: architectural masonry, Interior masonry, and Heritage work.
Financial Control/success of Project delivery, including change control.
Communications & key external relationship management.

Communications & internal resourcing & logistics management.

Design / detailing: Coordination of & interface resolution.

Methods / logistics / sequencing: Configuring, agreeing, implementing

Information flow: Management of at each stage from detailing, production, site, completion.

Organising AFJ resources & materials (to meet budget, time & quality outcomes).

Programme: Defining & managing internal delivery programme.

Technical: inputs to resolve project issues (e.g. stone / detailing / site / interfaces / etc).

Health & Safety: Implementing processes.
Working with the established senior team & all staff to uphold our values and contribute to developing the business.
Person Profile / skills
If you are inquisitive, bright and interested in creating elegant architecture out of beautiful natural materials; and you have an ability to plan ahead, communicate clearly and coordinate complexity;  then this role will be of great interest and can provide you with a fulfilling and long term career.
The role combines many disciplines, including finance, design, construction, logistics, health & safety, manufacturing, project management, as well as specialist sector knowledge. The successful candidate is not expected to be able to demonstrate experience in every aspect of the role at outset:  support, training and coaching will be provided within role. A key aspect here is your core belief and interest in delivering fabulous buildings and/ or installations for notable clients and architects, working in a strong team environment.
So the question is –  are you interested to explore this opportunity and build the multi-faceted skills it requires? Do come and talk to us, even if this might be just something you are considering in the future….
Please apply with CV to:
info@afjones.co.uk     Tel: 01189 573 537
& / or
megan@afjones.co.uk Tel: 07531977639
role has a starting salary of £20,000 per year. The rate is dependant on experience for the right candidate.
About AFJ:
AF Jones Stonemason's is a family run business, we have been Stonemason's for over 160 years and on the 6th Generation of Jones's. The business is expanding rapidly so we are looking to expand the team. As a company we pride ourselves on our staff and the quality of work that is produced. The work we produce can be from a huge home renovation to a small vanity top and everything in between, the variety of what is produced at AFJ is always widening as we increase our use of modern technology. We are a friendly, mixed team that do lots of fun activities together, including our social Fridays once a month and our social events (Including the odd Golf Afternoon!). Quality, Passion, Innovation & Teamwork are at the forefront of our business, and we are looking for the right person to join our team.
Ideal Candidate:
The ideal candidate will have worked in this environment before and be a key member of the Production Team. Should have high literacy skills and enjoy working in a busy environment. Must have able to work in a labour-intensive environment.
Brief Description of Role:
This position is responsible for performing the daily Yard Duties that support the AFJ Team, whilst responsible for the operation of the primary saw (wire saw)
Job Description/Tasks:
Safe, efficient storage of materials

Safe, efficient, organised storage of finished goods

Loading & unloading of lorries (training provided)

Loading clients/customers vehicles with finished goods

Loading & unloading saws safely, using crane or forklift (training provided)

Washing down of CNC machines
Organising purchases needed for the yard & stock control

The Running of wire & bridge saw, including planning blocks (training provided)

Controlling stock levels of items in the warehouse

Plant maintenance duties

Attending team/machinist meetings

Daily pre-operation checks on B1 & B2 Forklifts (training provided)

Wrapping pallets of finished goods

Racking inspections

Yard safety check

Being a company Fire Marshal

Other duties as required
Skills needed for Role:
Experience in any production facilities

Forklift driving capability/ experience would be useful (Training provided if required)

An understanding of construction drawings

An understanding of manual handling

English literacy

Excellent communication skills

Excellent mathematical skills

Excellent problem solving

Computer literacy skills

Strong attention to detail

Strong interpersonal skills

Effective time management skills

Ability to work effectively within a Team
Training Needed for role:
Forklift Licence (Preferred)
Benefits:
Casual dress

Company events

Company pension

Cycle to work scheme

On-site parking
Interior Workshop Machinist
Interior workshop machinist
April 2023
Position Summary
This position is responsible for production of high quality stonework within the interior Workshop and to be an integral member of the team working within the interior workshop & helping to plan effective production. This role has an expected started salary range of between £25k -£38k dependent on experience and candidate potential.
Job Profile
Working a range of interior stone materials such as Marble, Granite, Quartz, Porcelain to produce work to a great standard. Including:
– Running of CNCs & bridge saws
– Working in the finishing area
– QA work
Liaising with production manager / interior workshop supervisor with regards to new methods of production/ software upgrades, changes in strategy of stone production

Keeping working areas tidy and professional

Attending and contributing to team meetings

To assist on site when required with interiors installations

To attend relevant training to improve knowledge and skills

Ensuring jobs are completed on time, packaged together, checked and installation teams are sent to site with the correct material to the correct sizes

To be able to read and interpret drawings accurately

To check work fully to ensure it matches the drawings and production Processes/ standards

To follow all Health and Safety processes to ensure the AFJ workshop is a safe place for all staff and visitors
Person profile / skills required
Experience in Stone production essential

Experience with CNC & CNC programing essential

CAD experience useful

A good understanding of Production drawings essential

Experience with Excel useful

Forklift driving capability/experience would be very useful skill

English literacy

Excellent communication skills

Excellent mathematical skills

Excellent problem solving

Computer literacy skills

Strong attention to detail

Strong interpersonal skills

Effective time management skills

Aligns and can show consistent examples of the AFJones values: Attitude is everything, Takes personal ownership, works together, values other people.
Please apply with CV to:
info@afjones.co.uk Tel: 01189 573 537
& / or
megan@afjones.co.uk Tel: 07531977639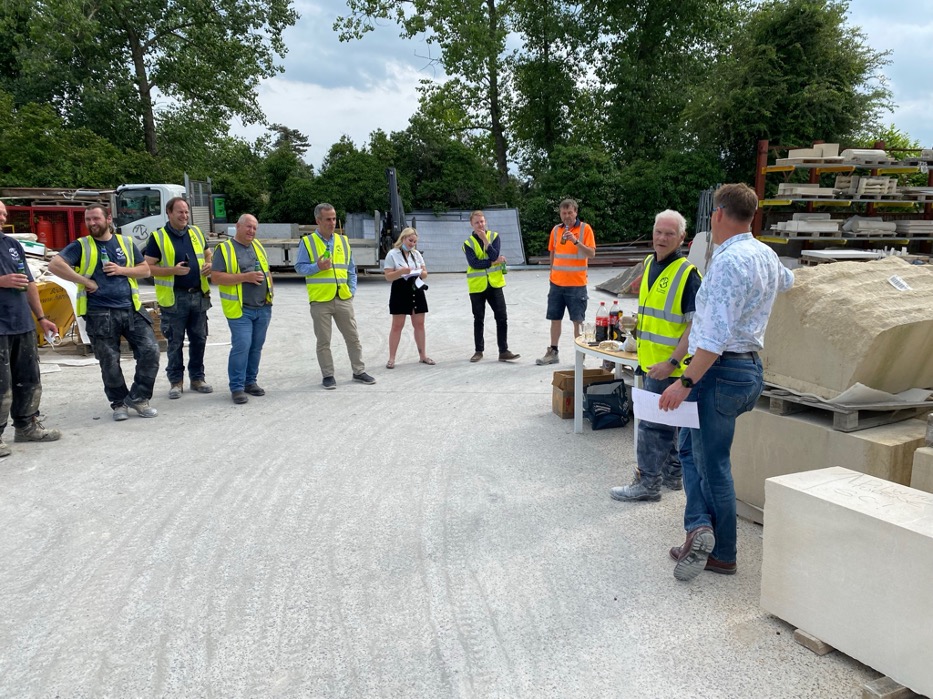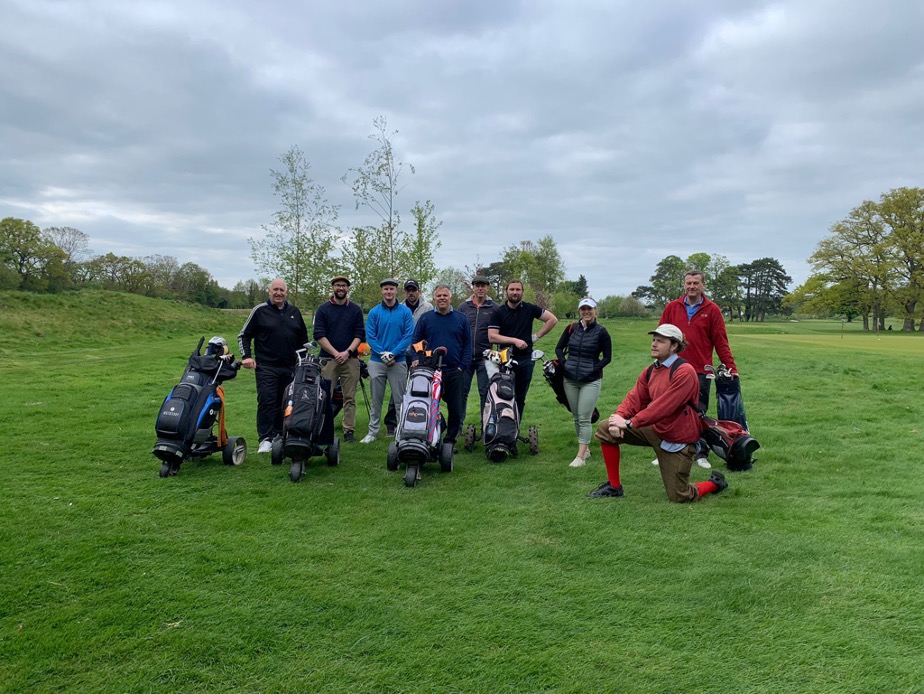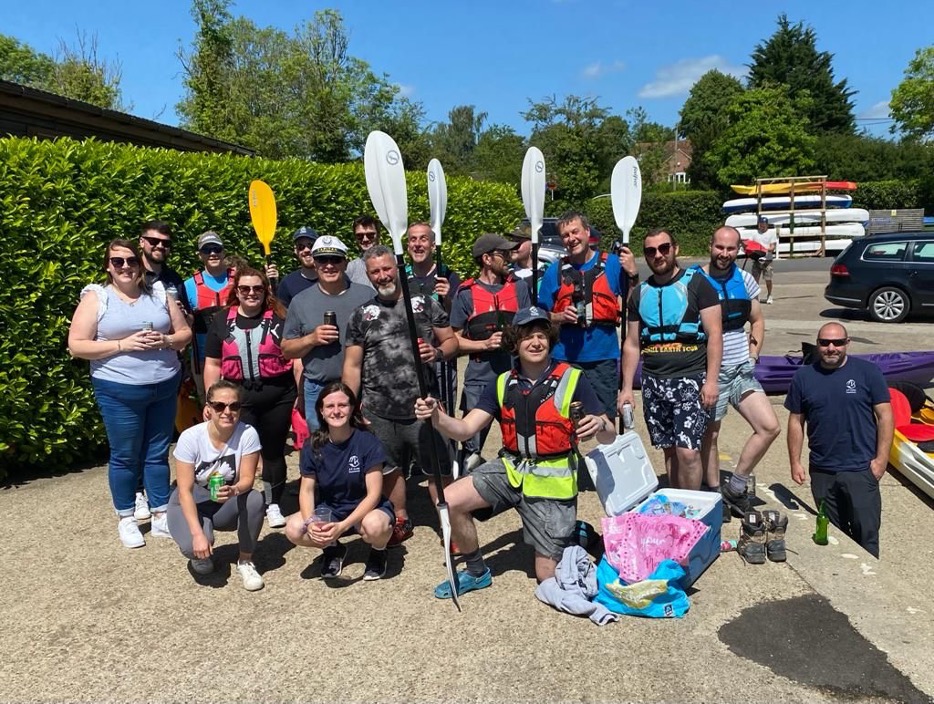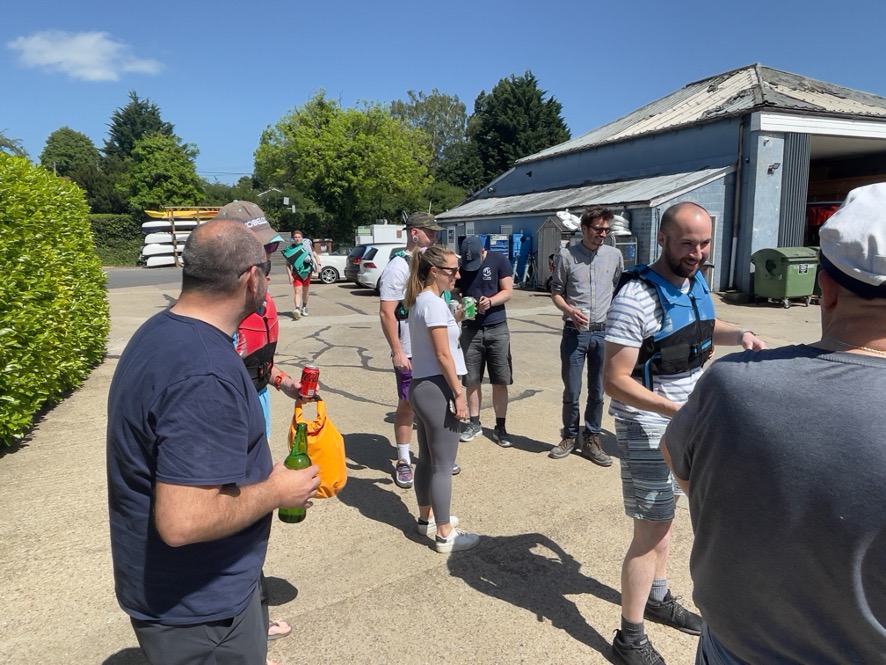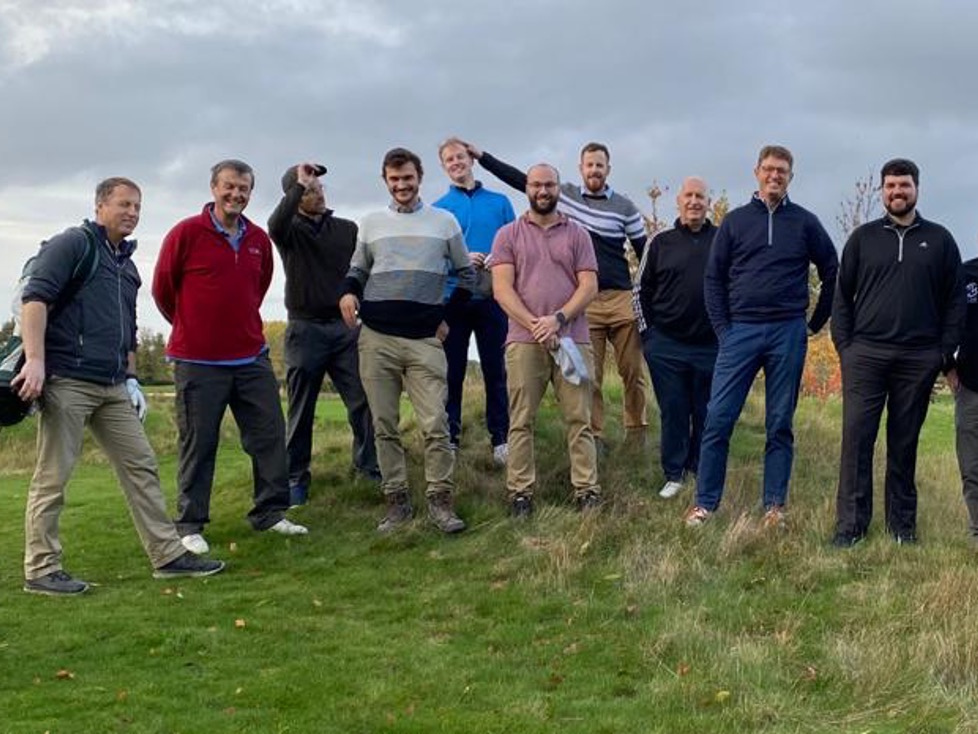 ADDRESS
A F Jones Stonemasons, Old Quarry Works
Portway, Ipsden, Wallingford, Oxfordshire OX10 6AF