AWARD WINNING SKILLS
AND 164 YEARS OF HERITAGE
AF JONES STONE INTERIORS
AF Jones Stone Interiors is a leading stonemasonry company specialising in delivering high-end and luxury projects across the south of England and London. This website is for the natural stone Interiors division of AF Jones Stonemasons and with 164 years of tradition, skill and experience to call upon, we provide a complete interiors service. This spans concept and design services right through to manufacture and installation for some of the country's leading architects, main contractors and prestige interior designers and kitchen companies.
From post-tensioned stone staircases or full interior fit-outs with some of the world's best known stone finishes, our clients require a demanding level of detail and delivery quality. Be it Italian Marble for kitchens or the classic style possible with British Portland Stone, Bath Stone or Portuguese limestone, our sourcing, installation, material selection skills and value engineering abilities are second to none.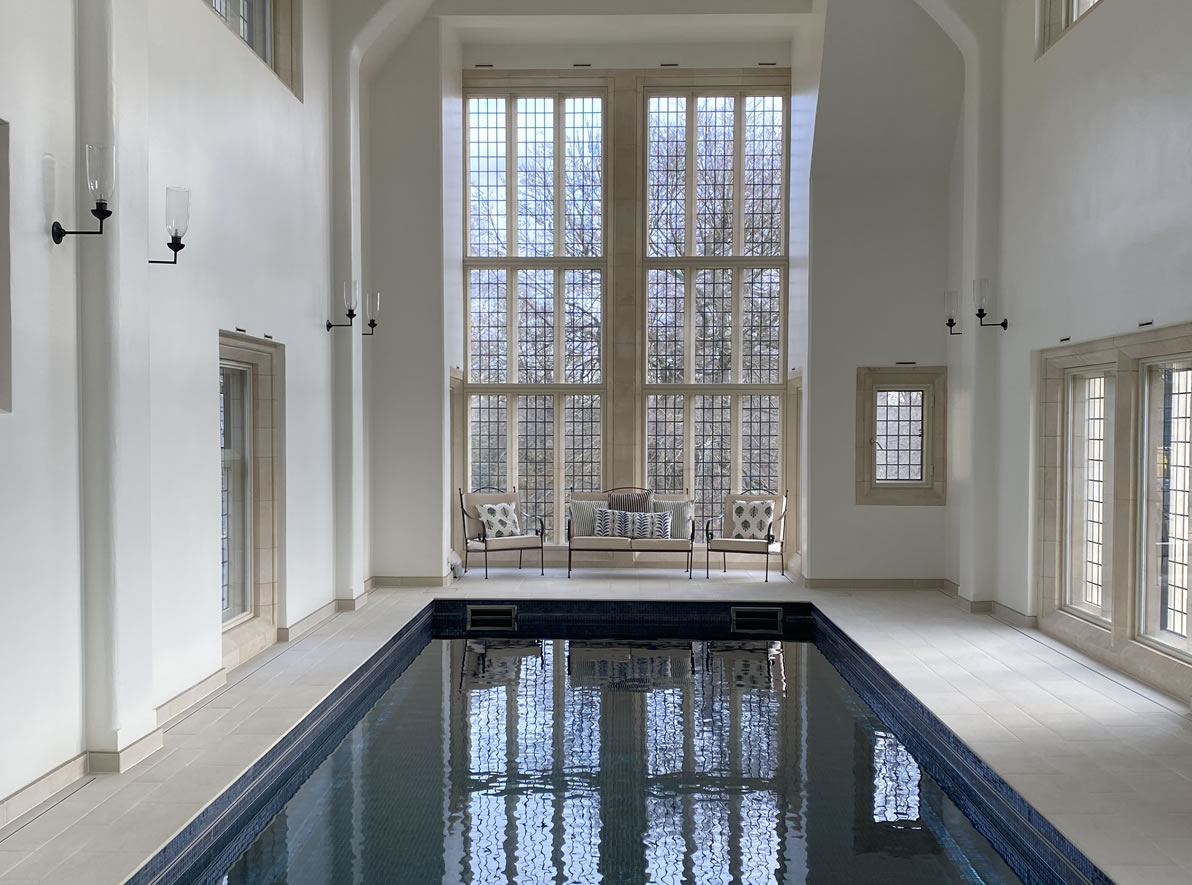 Main Contractors
At AF Jones Stone Interiors we bring with us experience on some of the world's most prestigious addresses – through project inception and development to integrated site delivery with all trades. Whether planning in value creation in our stone election and structural engineering advice, or logistics and build, AF Jones Stone Interiors is one of the premiere stone construction companies in London and the South East.
Architects
AF Jones Stone Interiors has a reputation for delivering large and complex stone interiors projects – from design, project management through to installation. From Blenheim Palace, to Sydmonton, Eton College and Ancaster House, our expertise in stone construction and stone interiors means we understand the needs and methods of architects and main building contractors – from Grade I listed buildings through to modern new-build installations.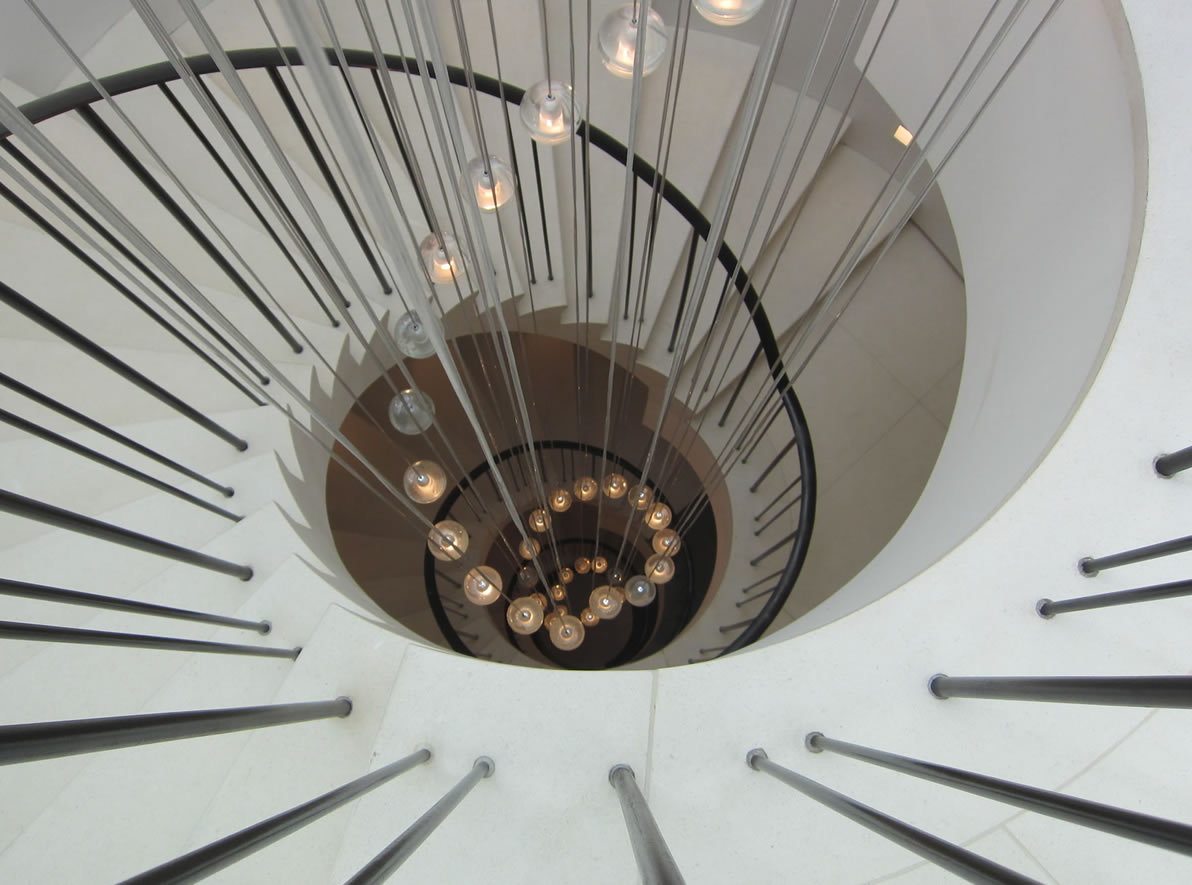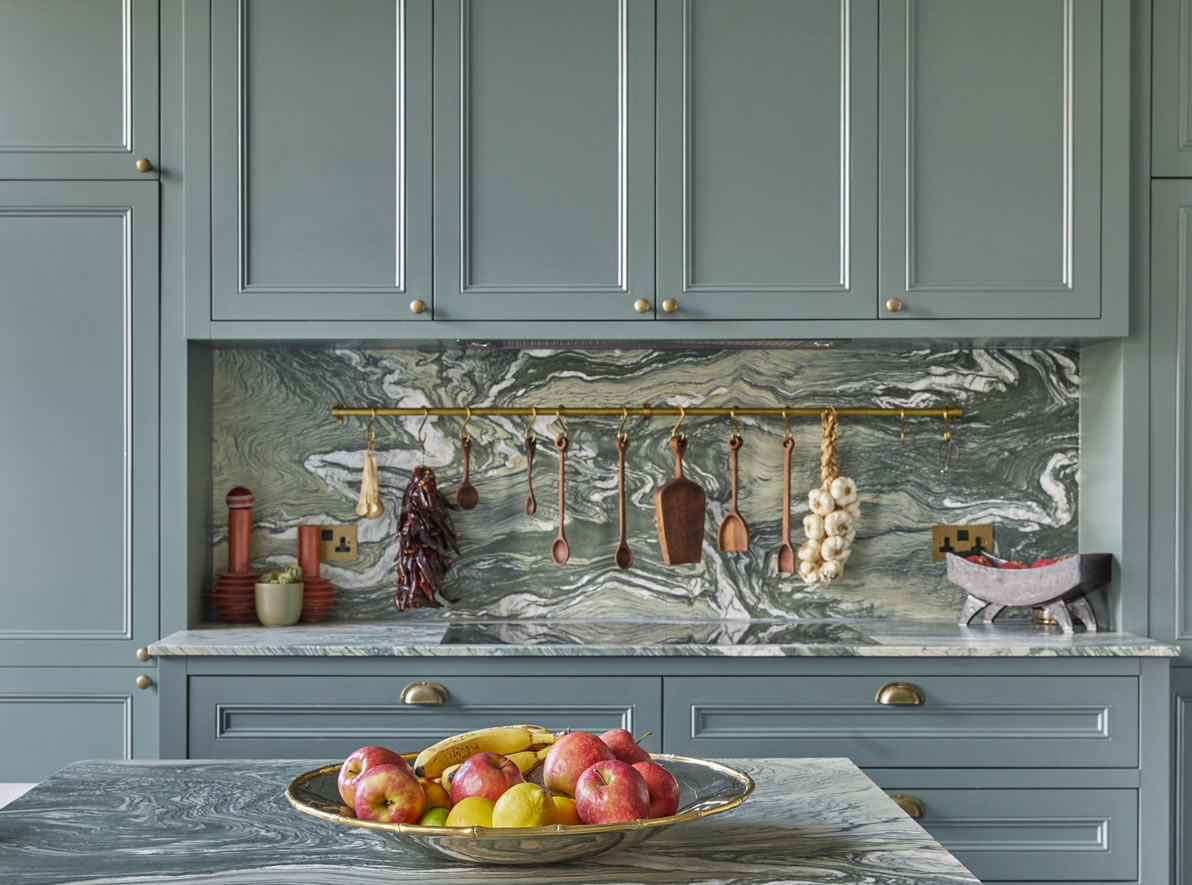 Interior Designers
Whether using marble, quartz, granite, Portuguese limestone, or traditional English stones such as Yorkstone and Portland for flooring, we will help with selection & design alongside our cutting and installation expertise. Using modern cutting technology and partnerships with all the major slab suppliers, our stone interiors can be turned around quickly with the highest quality and accuracy.
Private Clients
Whether modernising, repairing or replacing, AF Jones Stone Interiors know what works with natural stone. We can advise at an early stage on what stone will work best for your project and what to expect from a stone interior finish in your home. From statement stone floors and staircases to marble kitchen tops, our skills and insight will guide you to the result you expect and want.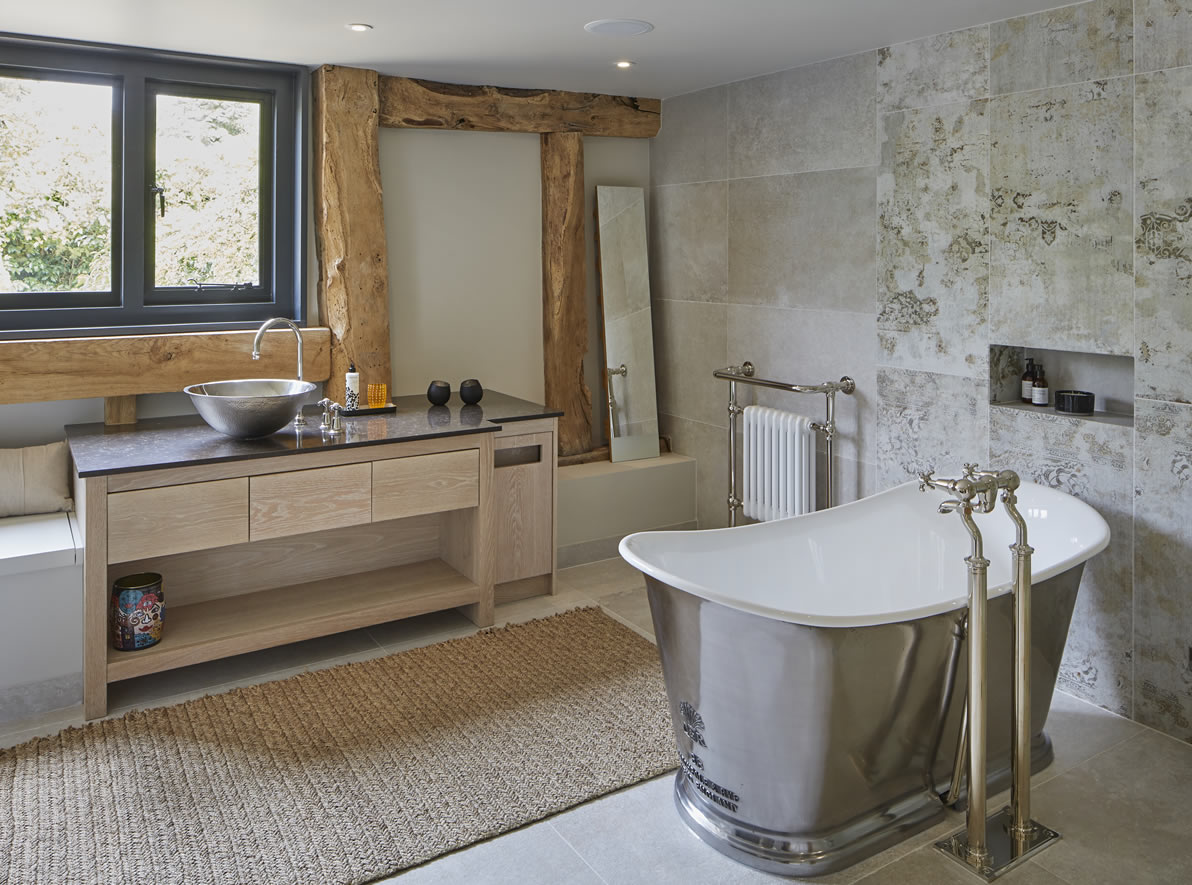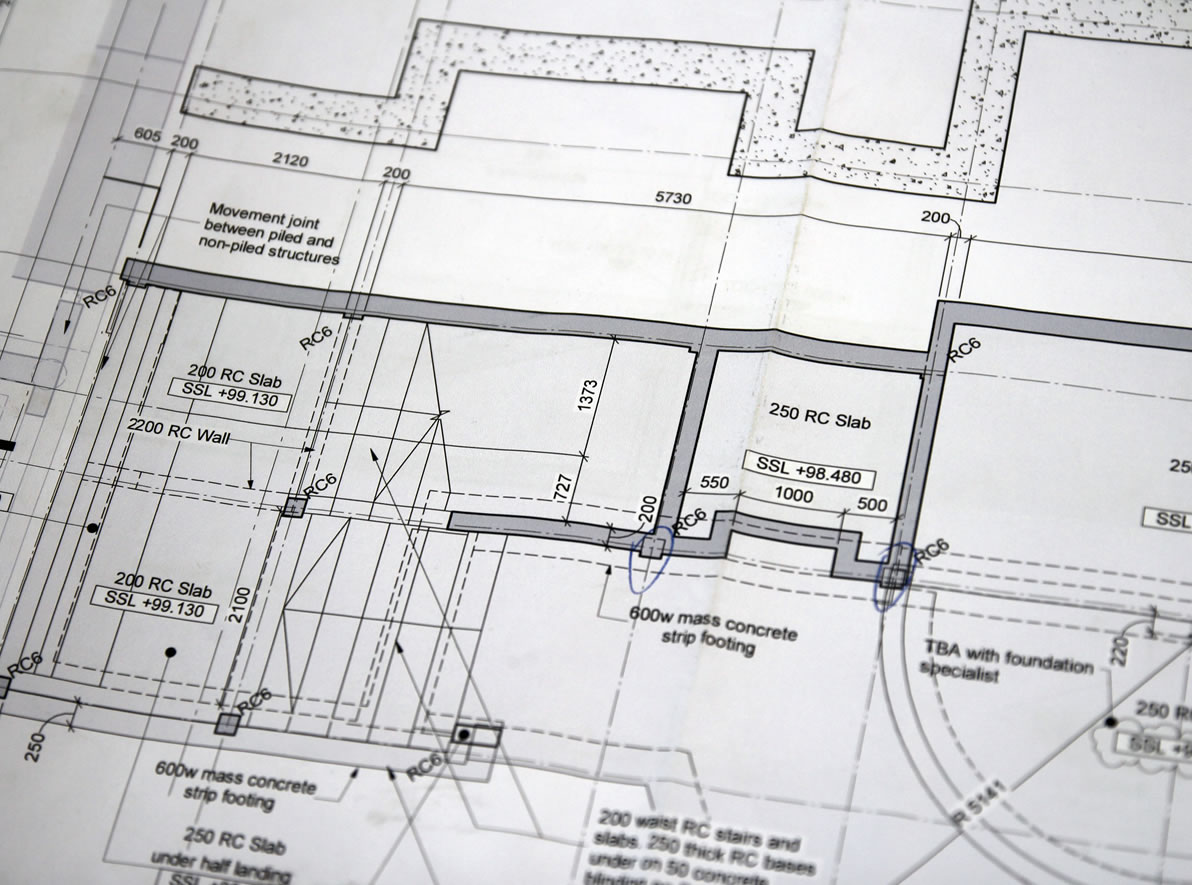 KNOWLEDGE HUB
Natural stone for interiors can be the making of a high-quality durable statement finish but it takes skill, craftsmanship and a breadth of knowledge only possible with years of experience. From architect to contractor, private client to interior designer, making the right choices at the right time for the right outcome can present myriad questions. Our Knowledge Hub is an ever-expanding resource answering some of these questions. If you can't find the answer you need here, get in touch and our experts can help.