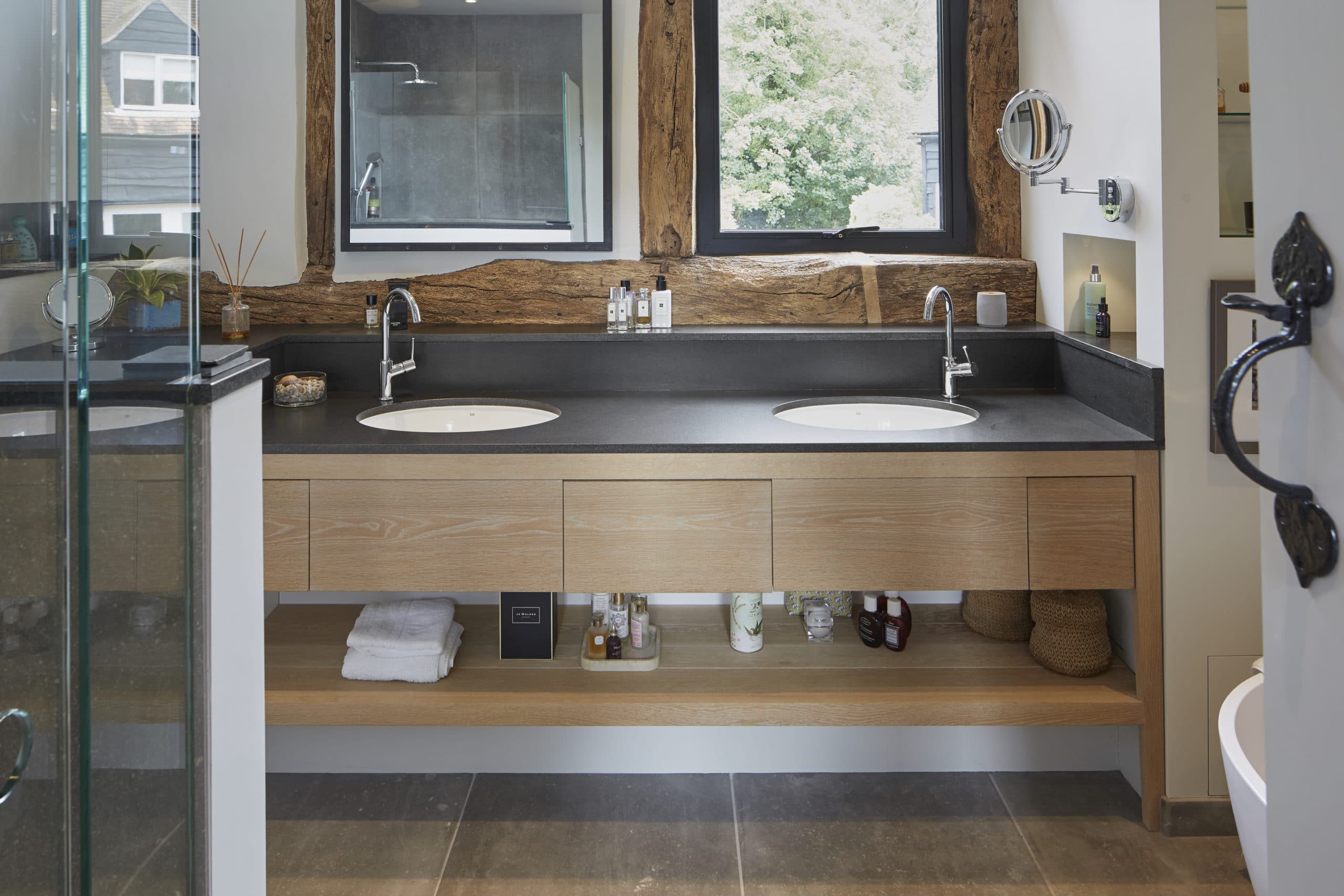 Together, let's make a complicated processes stress-free and relieve you of the pain points associated with interior projects, through the knowledge and expertise of our experienced and highly reputable team. Whether it's a new floor, updated worktop, or a complete overall of your bathroom or fireplace; take inspiration from the below categories.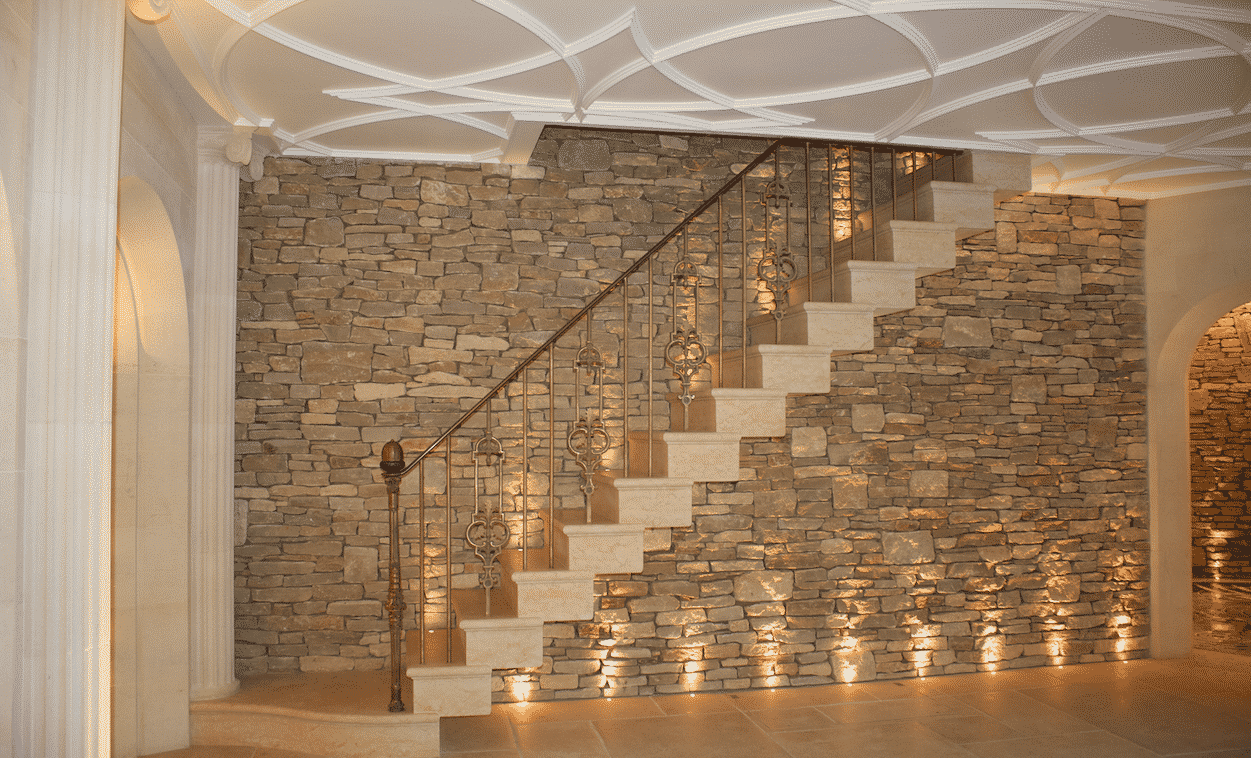 Expertise and Reputation
With over 10,000+ interiors fitted and an even greater amount of hours spent crafting these fine interiors, we truly believe we are the company that can safely deliver your vision to the realisation stage.
With only the highest quality stone chosen and top-ranking machinery utilised, we can offer creative solutions to your design vision. Because, when stone is well selected, properly detailed, carefully crafted, and built with precision, it will not only look fantastic, it will add true value and form a lasting legacy.