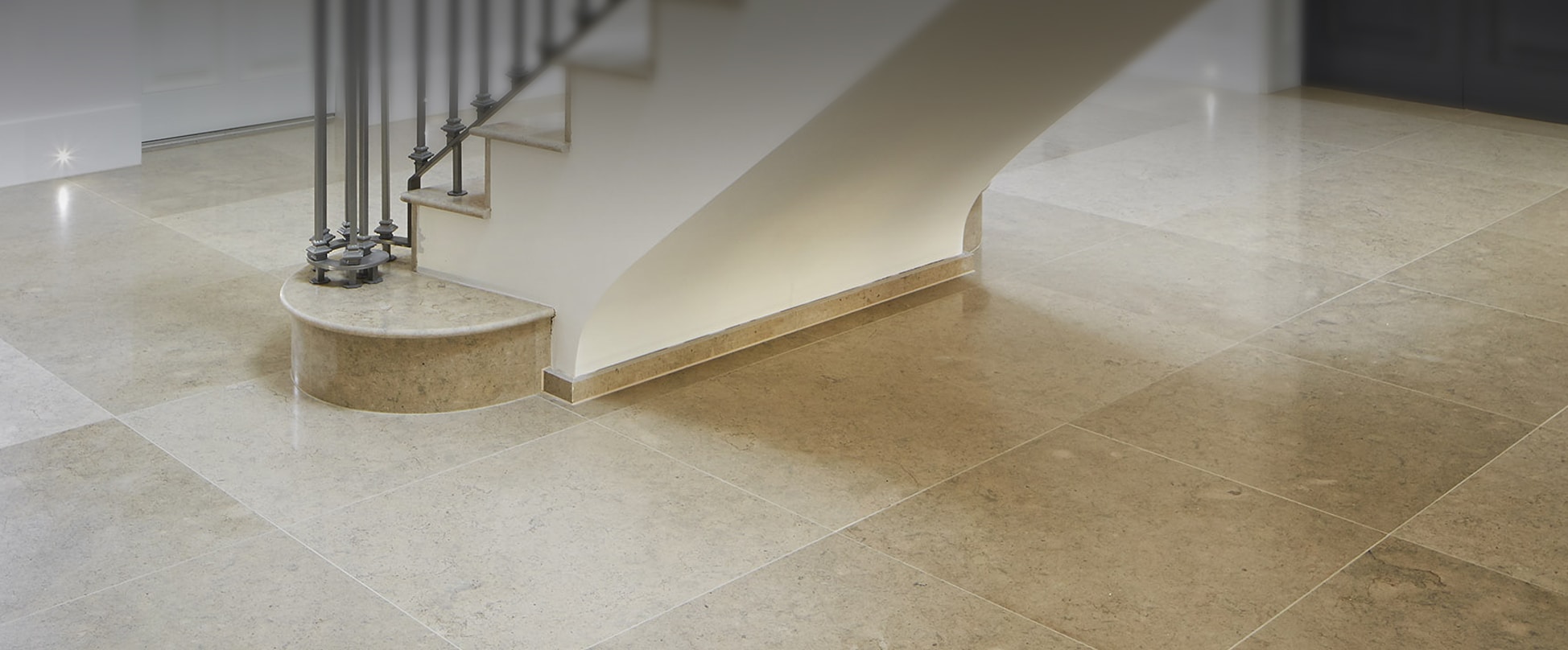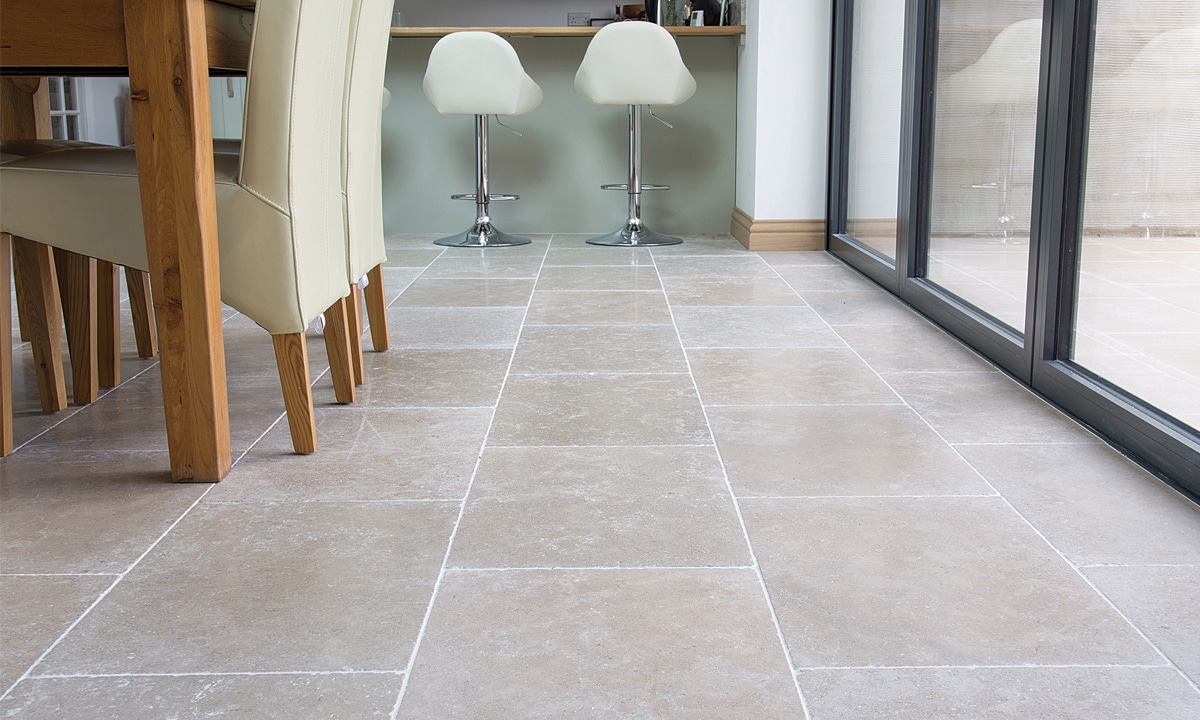 Natural Stone floors for outstanding living spaces
Visit our showroom to see our extensive range of limestone flooring, both from the UK and around the globe. Our English limestones include Portland, Bath, Clipsham and Purbeck stones. Choose from either supply only or full service of detail, supply & install.
Guiding you in creating the perfect floor for your home
Designing and sourcing a floor can seem daunting – so rely on us to help at all stages of the process.
Whether you need advice on early decisions such as tile options & thicknesses, or full design service including layout drawings and special details, we have the expertise.
Whether you want to purchase tiles only and have them delivered, or if you need a fully project managed project including installation, grout colour matching, to the final sealed floor, we provide the service you need.