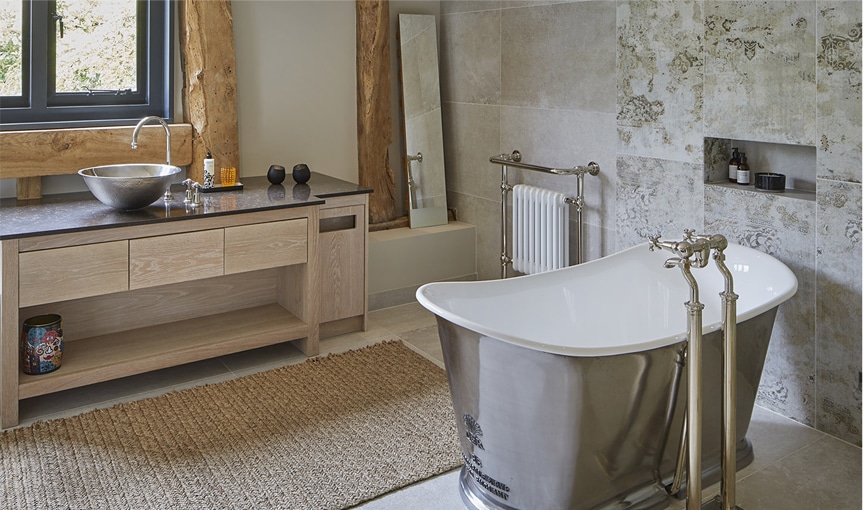 Choosing the right material
The first step is to get in contact with us with design ideas and visions you have for your bathroom. From there we will arrange an online or showroom consultation where you can look through materials, timeframes and budgets.
Below you can see a range of our most popular and suggested materials used in the bathrooms we produce. Our suppliers change their offering regularly and so for the full range and most recent stone, come and see us in our showroom. We can also arrange for samples to be posted to you – please ask us for guidance.
In Trend Stone
A selection of stone that is currently in trend and popular in demand. Ranging from natural stone, classic granites, and modern quartz.