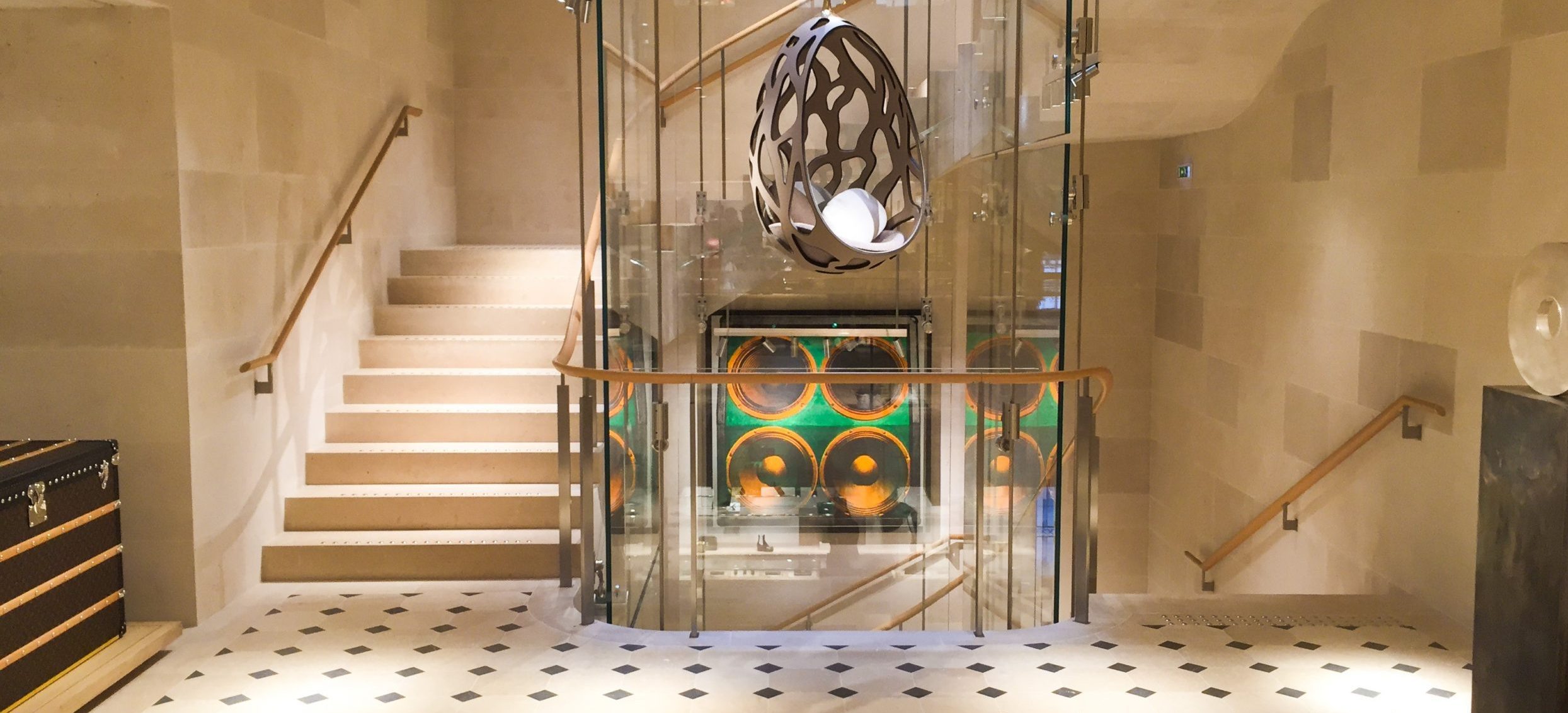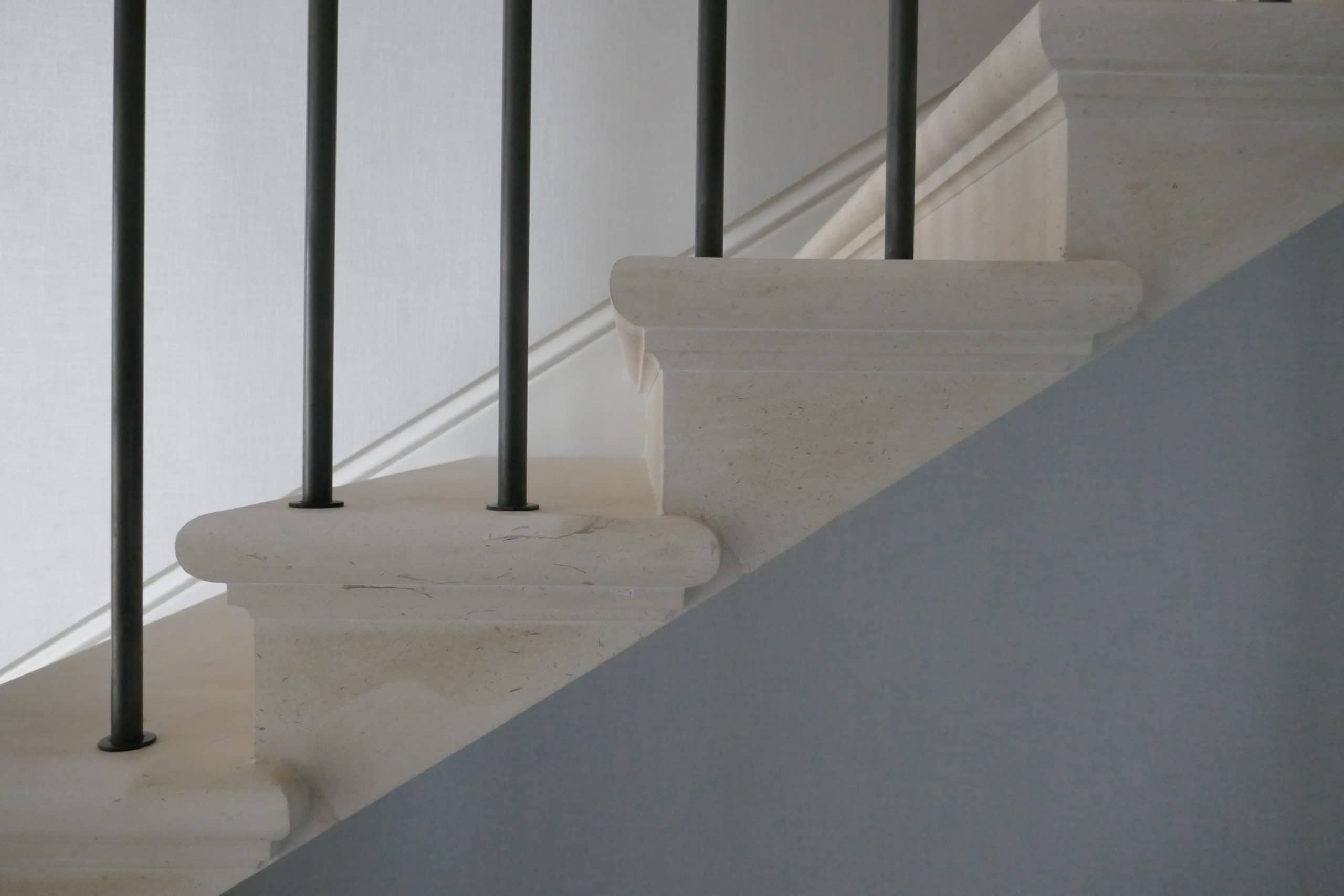 Beginning the journey
Our job is to make the process of creating your elegant stone interior as seamless and simple as possible – so that you finish with the home you've always dreamt of, built to stand the test of time.
Once you get in contact with us, with ideas, designs or inspiration for your project, we'll arrange a free online or showroom meeting to discuss your project further. Once we know some of the details, we'll then be able to advise on material selections, design options, timeframes and early budgets.
Design Development
In the formative stages of a project we provide an experts viewpoint, including ideas and options for consideration.
Depending upon the complexity of the project, our ongoing design input can range from simple templating or measuring work, right up to detailed coordinated CAD drawings and specifications for approval.
If and where required, we will work alongside other professional designers or specialist trades to coordinate and resolve all layouts, interfaces, and typical details.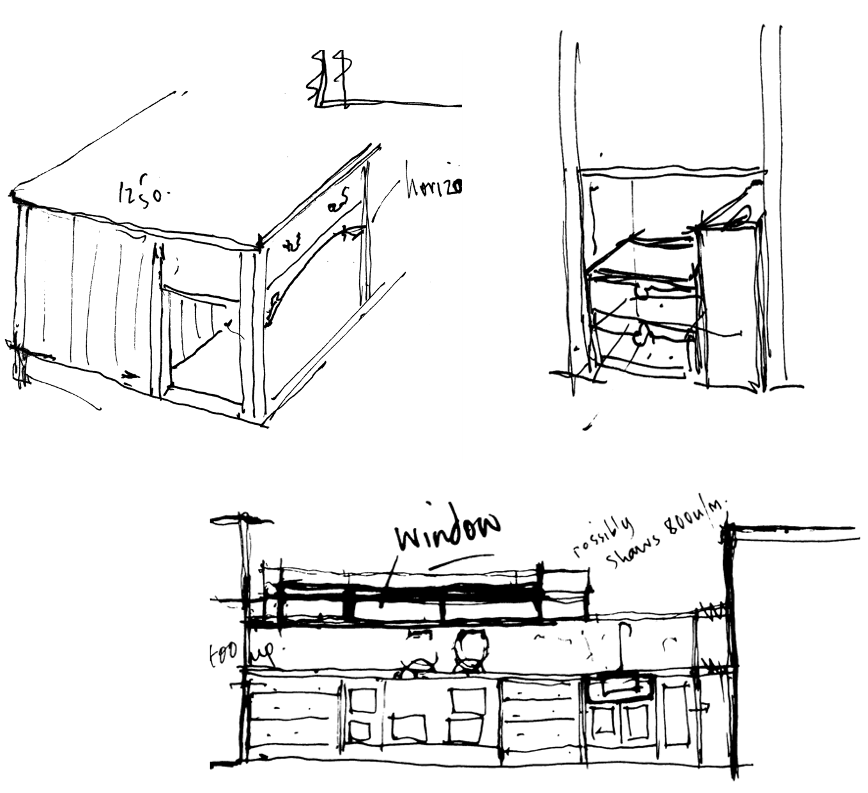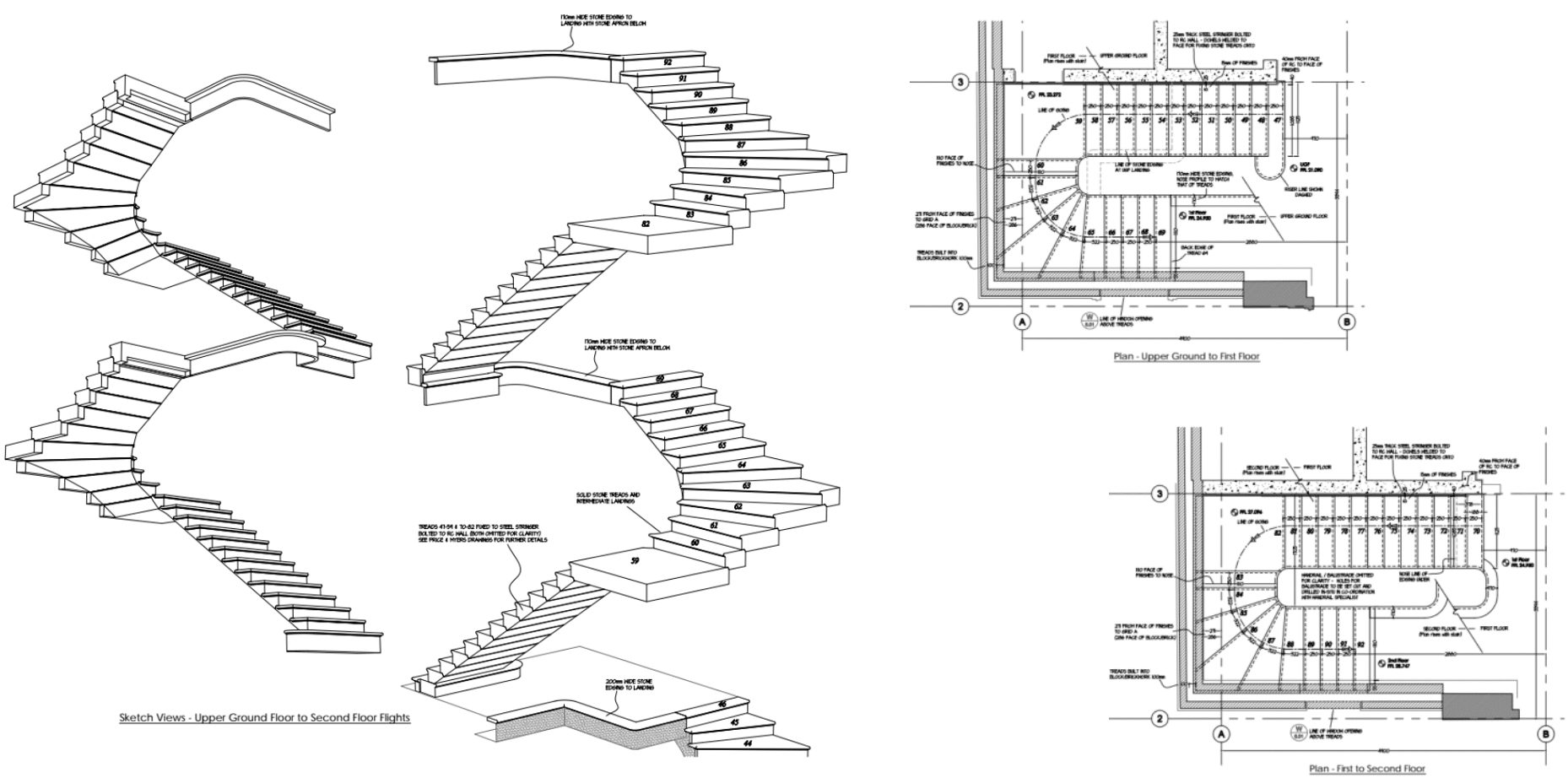 Final Design geometry & templating
To finish the design process in full detail, for many interiors projects it is necessary for the cabinetry or supporting substrates to be installed and ready for us to template (lazer measure). We will work with you to ensure the appropriate preparations are coordinated.
Whilst waiting for this final piece of information we will be sourcing the base material so it is available for production work when needed.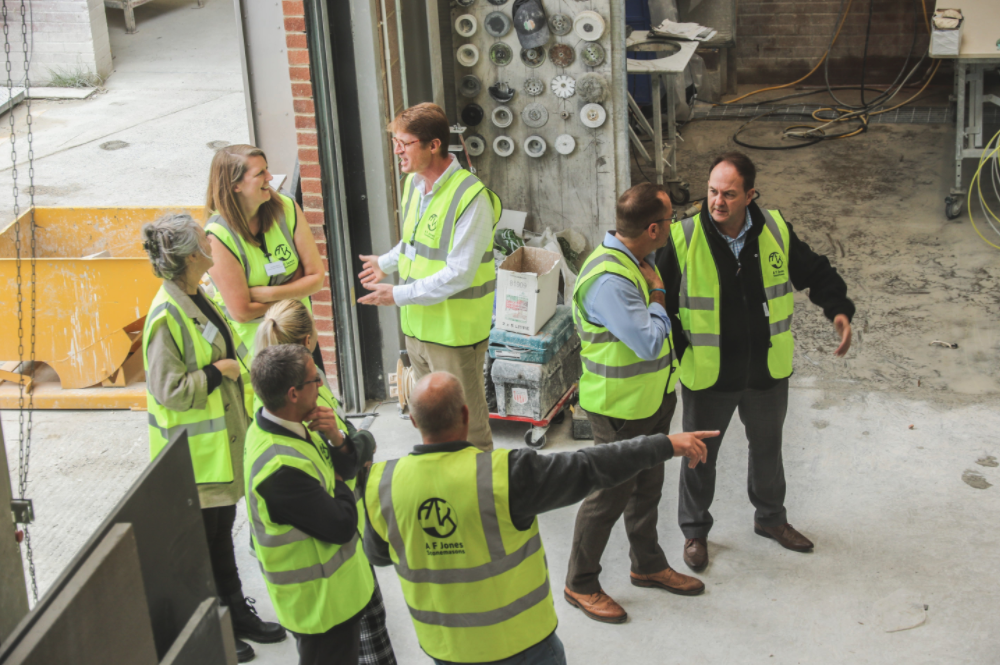 Expert guidance for informed selection
We will guide you through the vast arrray of choices available. Our close relationships with stone & quartz slab wholesale suppliers ensure maximum choice and best value for your project.
Not just a colour
Alongside a general 'colour', there are so many other considerations, such as:
surface hardness & durability, maintenance (porosity, grain & wipability), surface finish type (polished, honed, antiqued etc), thickness (linked to design), maximum & typical piece sizes, weight & site logistics, material strength, cost & budget, 'character' (e.g. natural variation within the matrix), heat resistance, and so on.
It is so important to look at the whole life of the design and the practicalities to make the optimum selection.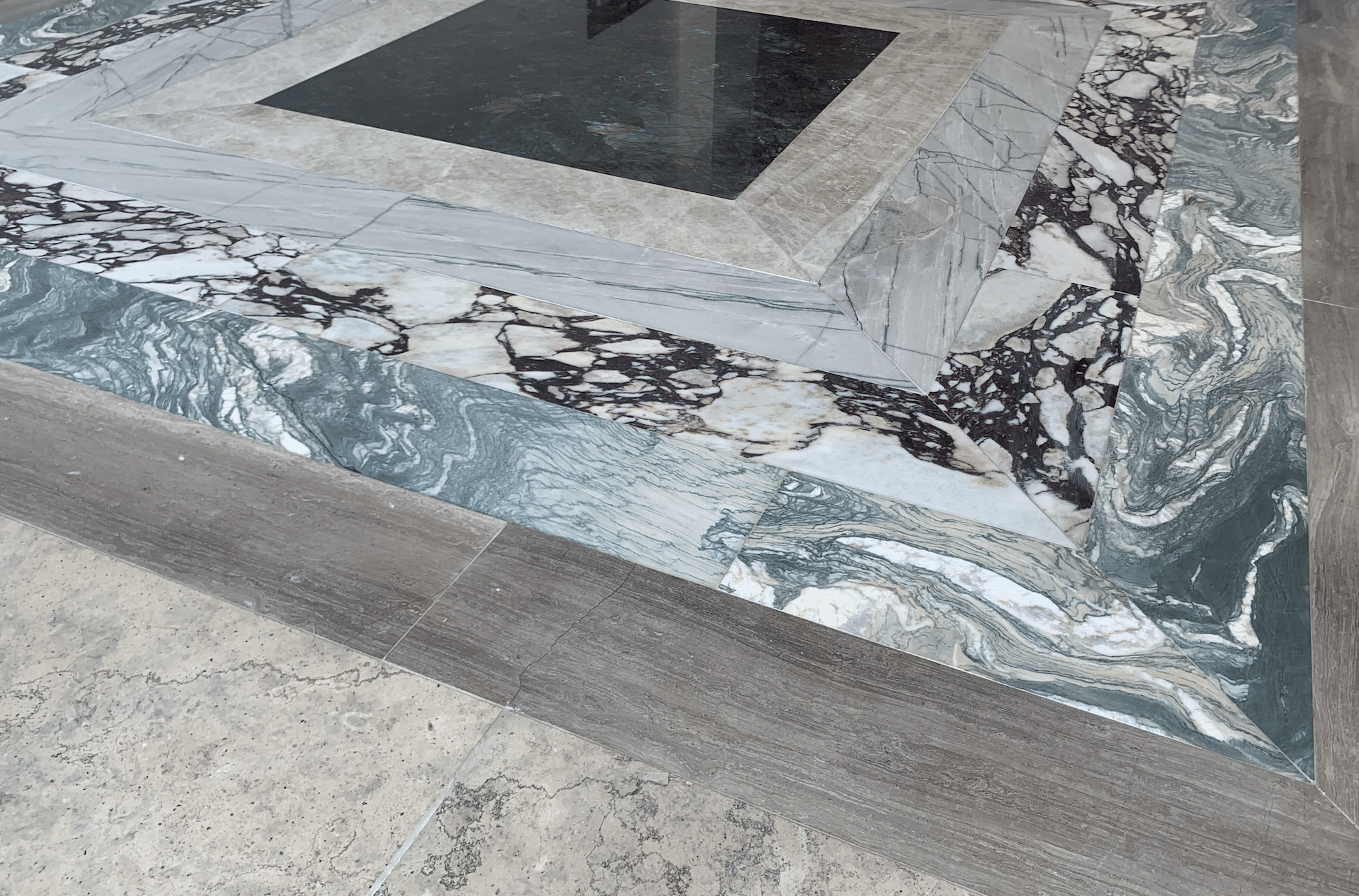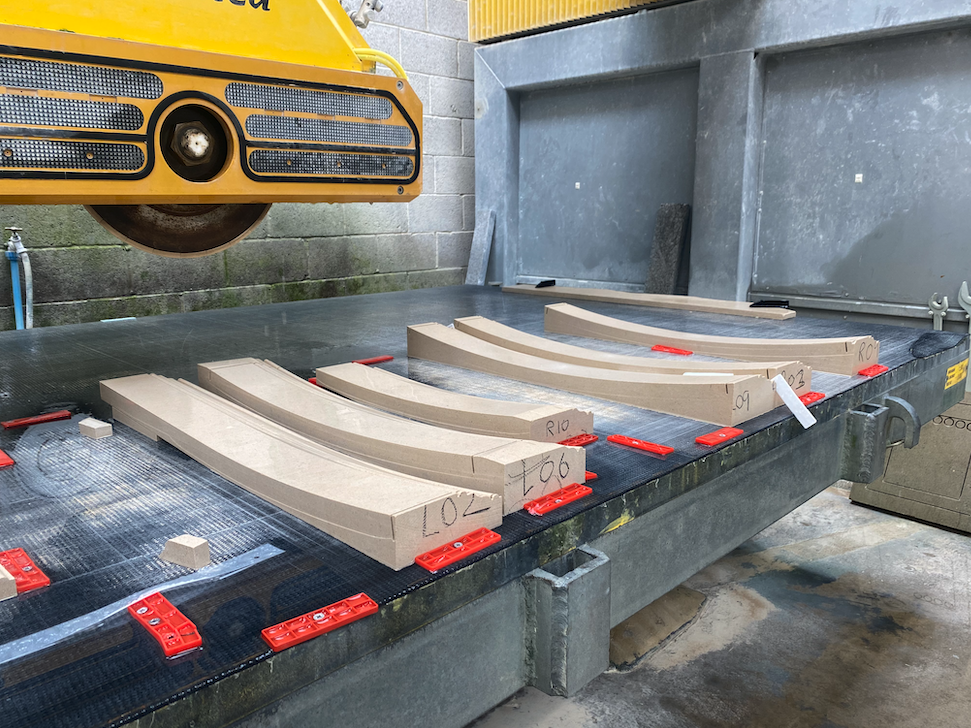 Taking concepts to the workshop
Once the design has been coordinated, detailed and approved, you can relax whilst we source the raw material and carry out the manufacturing at our Ipsden workshops.
Feel free to visit our workshops and showroom if you would like to witness the process of manufacture or to discuss any aspect of your project.
State-of-the-Art Manufacturing
At our Ipsden workshops we combine the latest cutting technology CNC machinery with the wisdom and talent of our craftsmen. This generates accurate, beautifully finished material to exacting standards ready for installation phase.
Our capacity allows for fast turn-around times to meet the needs of your project.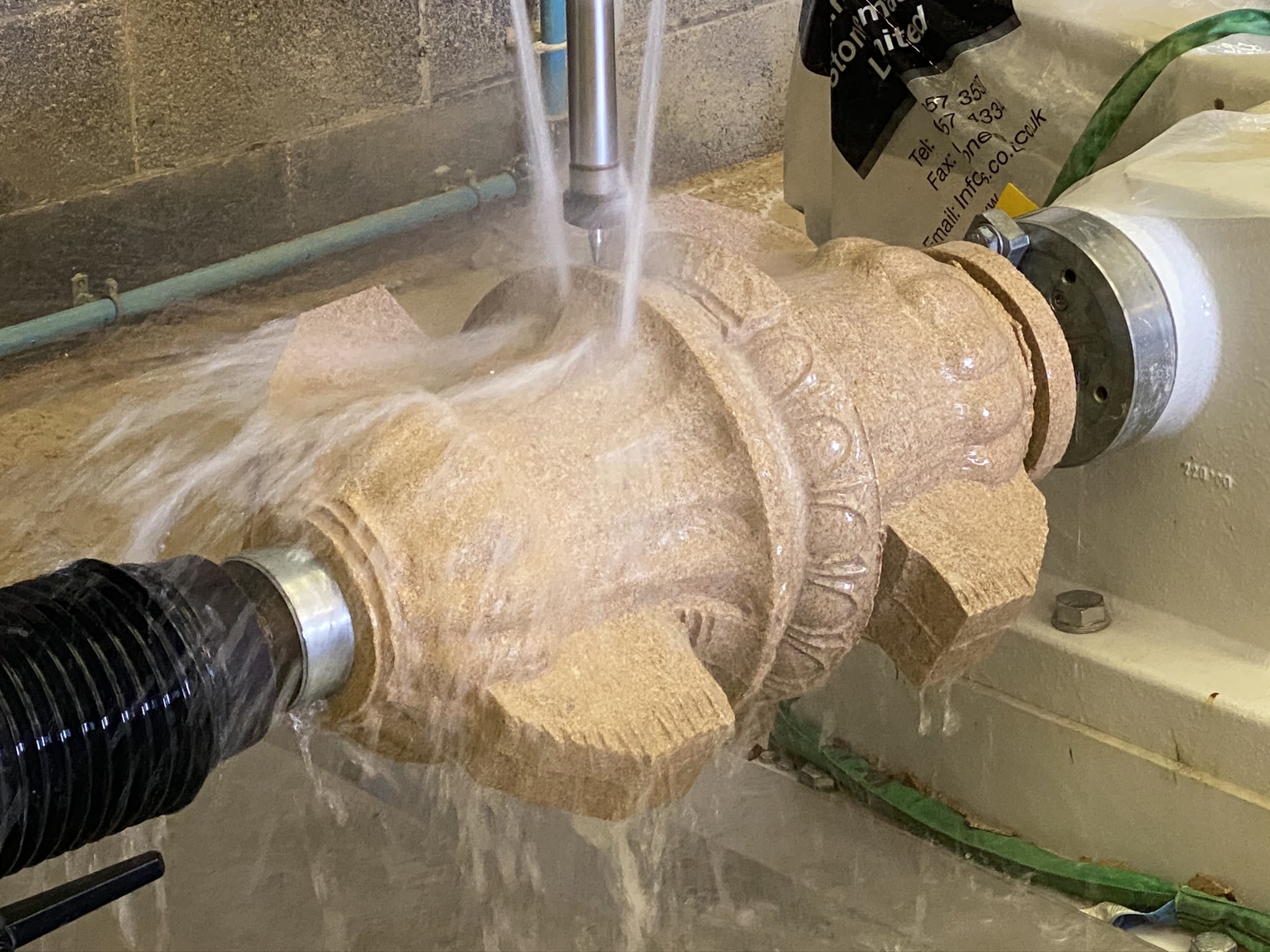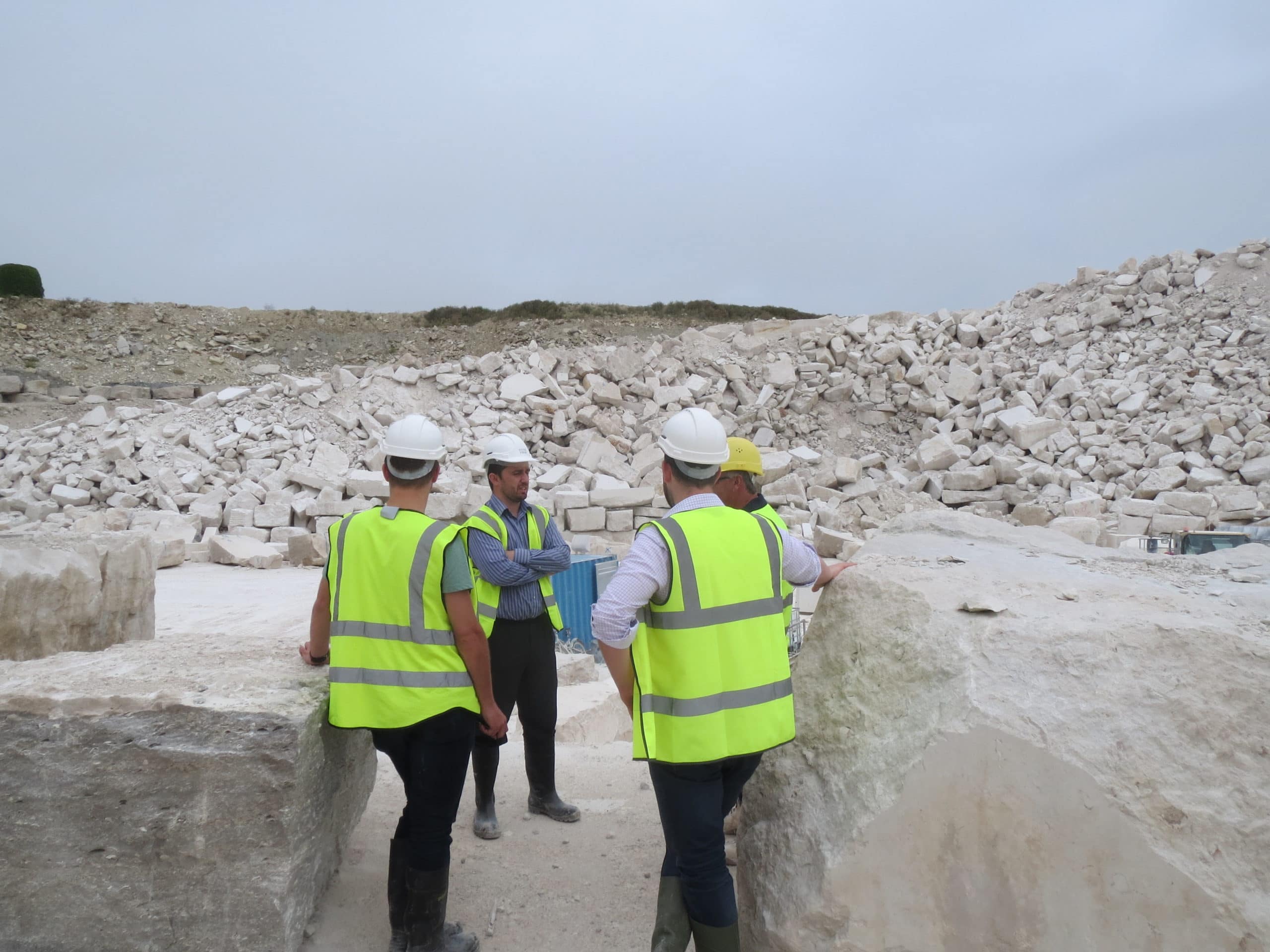 Preparation
We will coordinate with you (or your builder) to check that the site is ready to receive us and agree dates. Attendant trades may be needed in certain circumstances.
Precision and attention to detail
Our qualified, trained and experienced masons will carry out the full installation work. We will ask you to inspect and approve our work prior to us leaving site.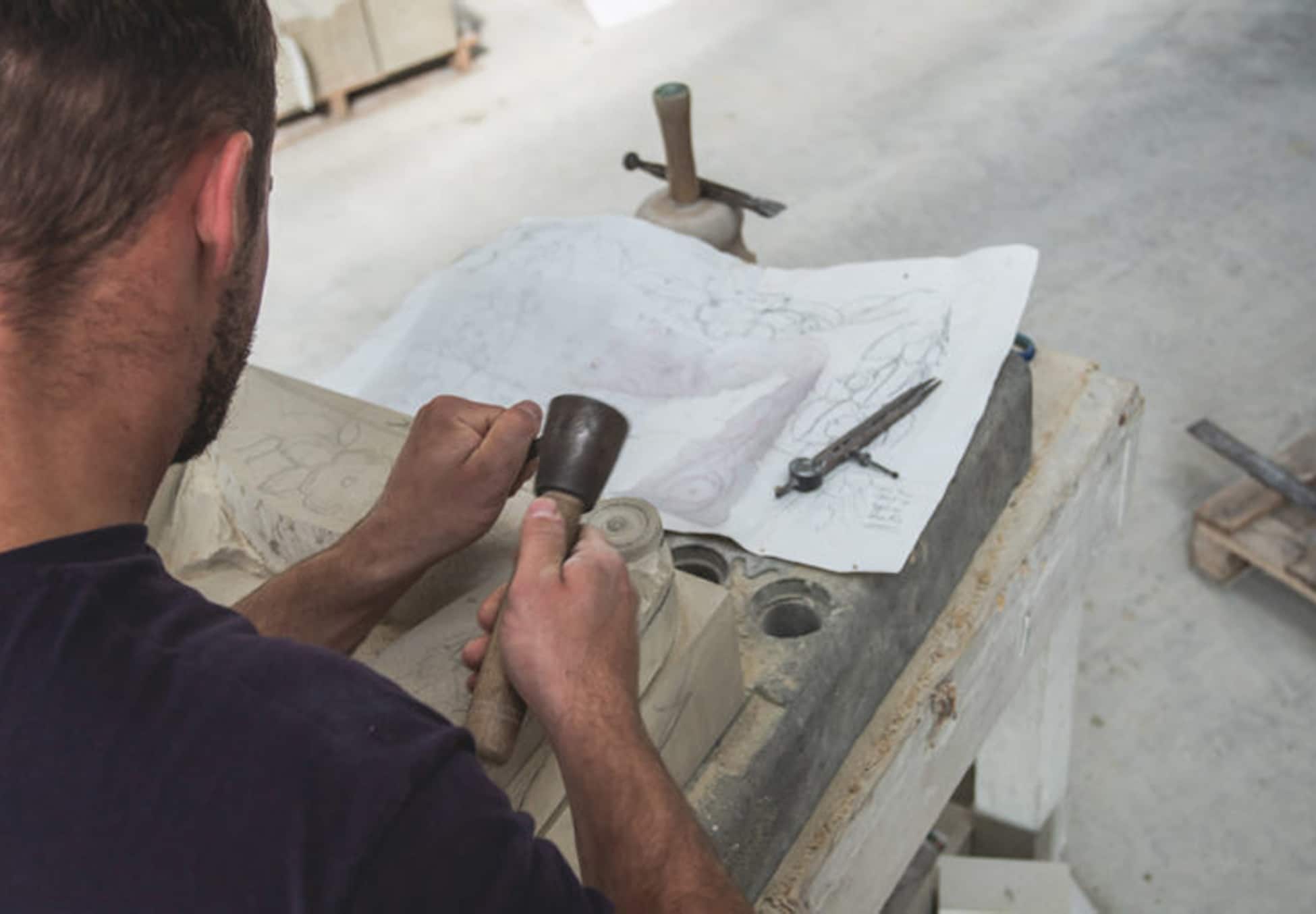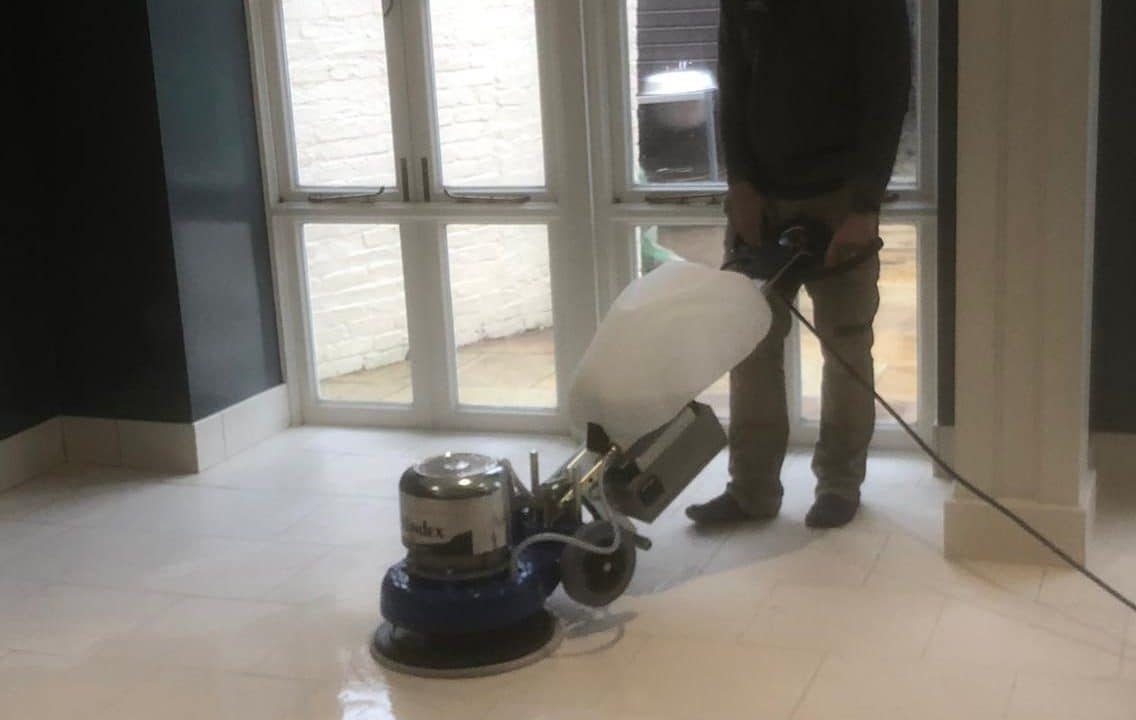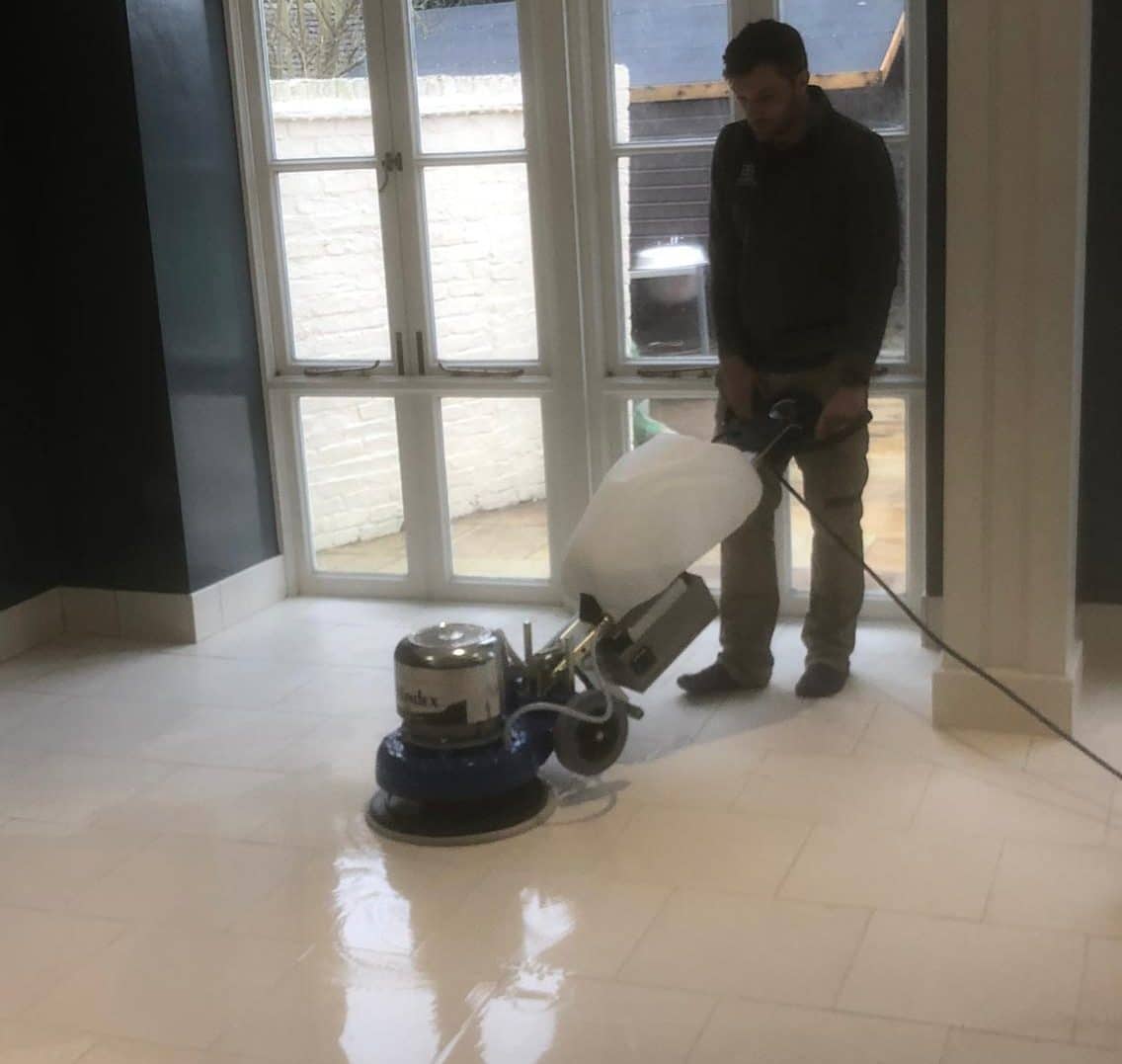 Care and maintenance of your stone
Stone is naturally robust – however there are steps you should take to care for your surfaces, floors or other stone items in your home. This will vary dependent upon the nature of the element, its use and the type of material selected. We will provide advice on how you should care for your stone after our completion.
We are registered suppliers for brand leading stone protection, cleaning and sealants. Ask us about these products which can also be purchased at our showroom.
Standing the test of time
Our responsibility to you doesn't cease when the work is completed. We are here to help with any ongoing advice related to the stone items in your home.